Dear (firstname,fallback=Friend),
Please join us Wednesday, December 2nd for an evening with David Lehrer, Executive Director of the Arava Institute, to reconnect with fellow Israel Ride Alumni and hear about the remarkable environmental and peace-building work of the Arava Institute.
The evening program will include updates about the Arava Institute's innovative academic and research programs which bring Israelis, Palestinians, Jordanians, and international students together to study and work on renewable energy technologies, sustainable agriculture, transboundary water management, and peace-building across borders.
Wednesday, December 2, 2015
6:00 – 7:30 PM
HOSTED BY Frank Chudnow & Margie Patlak
Please send RSVPs directly to Rachel Comstock at rachel@friendsofarava.org or call (617) 266 7100.
We look forward to welcoming you,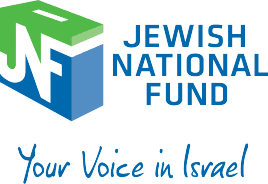 Frank & Margie
2015 Israel Riders: please feel free to extend this invitation to friends and individuals who donated to your 2015 Ride.