Dear (firstname,fallback=Friend),
I am pleased to announce the release of the film The Arava Institute Biogas Project. In the Middle East, many rural communities suffer from a lack of municipal services such as waste management and energy provision. Without access to such services, off-grid communities struggle to find a sustainable energy source and to properly dispose of their animal waste. The Arava Institute for Environmental Studies is using biogas technology to help address these needs in underserved communities in Israel's Bedouin community, Palestine, and Jordan. This project, falling within the Arava Center for Sustainable Development, is an inspiring example of cooperative efforts between the Institute, our alumni, partners, and various other stakeholders.
Click on the image to view the film.
Dr. Brenner, Director of the Arava Center for Sustainable Development, recently presented the film at a USAID seminar in Washington D.C.  During his presentation he discussed his role in the establishment of the Israeli Ministry for Environmental Protection (1988) and his participation in the Oslo peace process (1995), and how these experiences later led him to join the Arava Institute (2003). He says, "It is fascinating to belong to a group of dedicated people in the desert area of Israel who are highly motivated in their constant aspirations to contribute to the peace process between Israel and its neighbors based on the principle that the environment does not recognize political borders."
This film was created by Alyssa Grinberg, the Associate Director, Marketing and Communications and one of the most recent staff members to join our team at the Friends of the Arava Institute. Alyssa has produced other short films about environmental issues for the United Nations Human Settlements Program (UN-Habitat) in South East Asia.
We urge you to widely share this video with your friends, family, colleagues, and other networks. If you would like to learn more about the biogas project and how you can get involved, I'd love to hear from you.
Sincerely,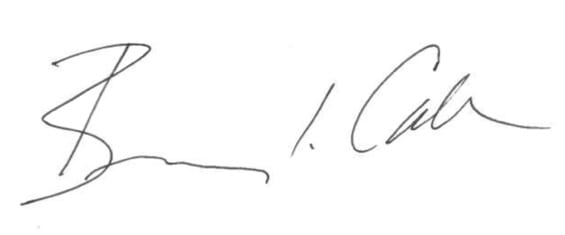 Branwen Cale
National Executive Director
Friends of the Arava Institute