Dear (firstname,fallback=Friend),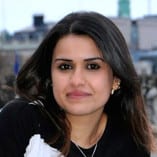 Please join us March 24th for breakfast celebrating the innovative work of the Arava Institute in Israel.  The Arava Institute is the primary recipient of funds raised by the Israel Ride, a seven-day cycling adventure from Jerusalem to Eilat.
The breakfast will feature Jordanian Arava Institute alumna and Friends of the Arava Institute Board Trustee, Yosra Albakkar.  Yosra has served as a Jordanian Climate Ambassador at the DIMNA Climate Change Conference in Denmark, was the first recipient for the Daughters for Life Foundation scholarship, and co-founded the NGO Green Earth with a group of young Jordanians aiming to raise public awareness and engagement with environmental issues in Jordan.
Yosra will speak about her experiences living and learning at the Arava Institute in Israel, as well as the Institute's academic and research programs that bring Israelis, Palestinians, Jordanians, and international students together to study and work on renewable energy technologies, sustainable agriculture, trans-boundary water management, and peace-building across borders.
Tuesday, MARCH 24, 2015
8:00 – 9:00 am
Hosted by Andrew Fischer & Linda Jason
Please RSVP to Andrew or call (617) 293-8304.
We look forward to seeing you on
March 24th
.
Thank you,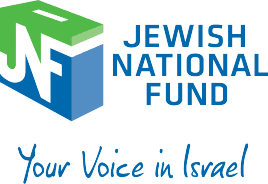 Andrew Fischer & Linda Jason