Dear (firstname,fallback=Friend),
Please join us Wednesday, August 26th at the Levin JCC as the Israel Ride honors local community member Michael Goldstein's fundraising achievement for the 2014 Israel Ride. Beth Gluck, the Southeast Regional Director for the Jewish National Fund (JNF), will also speak about Land, Environment, and Mideast Peace.
Th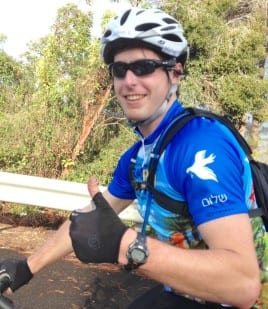 e Israel Ride is a 5-day cycling adventure from Jerusalem to Eilat where participants explore the beauty and breathtaking landscape of Israel from the seat of a bike.  This ride supports the Arava Institute (Israel) and Hazon (USA) – organizations working towards peace, environmental sustainability, and regional cooperation.
The Jewish National Fund (JNF) is a key partner for the Israel Ride and the Arava Institute, and has been working in the Middle East for more than 113 years. JNF has evolved into an environmental leader in the Negev and supports community development, environmental sustainability, agricultural research and development, water treatment, and restoration and catchment through their Blueprint Negev campaign.
We hope that you will join us for this celebration and informative talk on August 26th. Please RSVP to Rachel Comstock at rachel@friendsofarava.org or call 617-266-7100.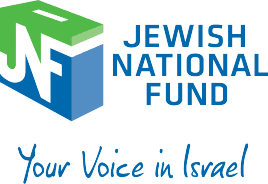 This event is co-sponsored by the Israel Center of Durham-Chapel Hill Jewish Federation