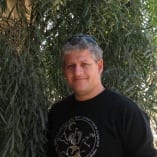 Please join us Wednesday, April 1st for an evening celebrating the pioneering trans-boundary environmental work of the Arava Institute in Israel.
The evening program will include an introduction to the innovative work of Dr. Clive Lipchin, Director of the Arava Institute's Center for
Trans-boundary Water Management.  Dr. Lipchin's work focuses on bringing together researchers from the Middle East and Europe to study conflict and cooperation in river basin management, mitigating transboundary wastewater conflicts, and research on solar powered desalination.
Dr. Lipchin will also discuss the Arava Institute's academic and research programs which bring Israelis, Palestinians, Jordanians, and international students together to study and work on renewable energy technologies, sustainable agriculture, trans-boundary water management, and peace-building across borders.
Wednesday, April 1, 2015
7:00 – 9:00 PM
Hosted by Joan & Ephraim Sales
Seating is limited, please RSVP by Monday, March 30th to Jodi Marcus at jmarcus@jnf.org or call
(323) 964-1400 ex. 953.
We look forward to seeing you on April 1st.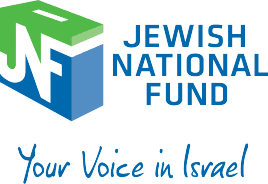 Thank you,
Joan & Ephraim Sales