Dear (firstname,fallback=Friend),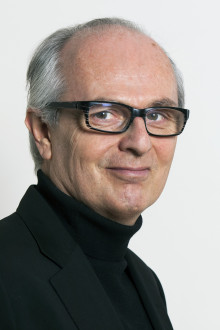 Please join us for an evening with Ambassador Daniel Shek, former Israeli Ambassador to France and Chair of the Arava Institute's Public Council in Israel; and a performance by Yair Dalal, Israeli musician, composer, and peace activist.
Ambassador Shek has served as Director of European Affairs, Spokesman of the Foreign Ministry, and as Israeli Consul General to San Francisco.  Mr. Shek will speak about recent events in Europe and Israel and the international media as well as the Arava Institute's academic and research programs which bring Israelis, Palestinians, Jordanians and international students together to study and work on renewable energy technologies, sustainable agriculture, trans-boundary water management and peace-building across borders.
Yair Dalal is an Iraqi-Israeli musician who plays the oud, violin, and vocal accompaniment.  His music weaves a variety of Middle Eastern, European, and jazz influences together for a distinctly original sound. Dalal has performed at Carnegie Hall, Lincoln Center, and the 1994 Nobel Peace Prize gala concert honoring Israeli Prime Minister Yitzhak Rabin, Foreign Minister Shimon Peres, and Palestinian Chairman Yasser Arafat.
MARCH 19, 2015
7:00 – 9:00 PM
Hosted by Sheldon Kahn & Sarah Liron
Please RSVP to Rachel Comstock or call (617) 266 7100.
We look forward to seeing you on
March 19th
.
Thank you,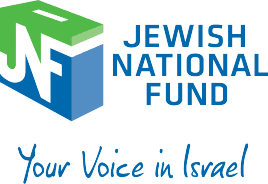 Sheldon Kahn & Sarah Liron