Dear (firstname,fallback=Friend),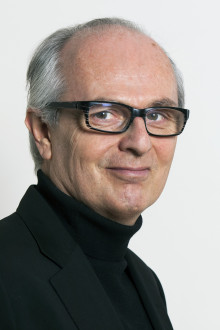 It's not too late to join us for an evening with Ambassador Daniel Shek, former Israeli Ambassador to France and Chair of the Arava Institute's Public Council in Israel.
Ambassador Shek has served as Director of European Affairs, Spokesman of the Foreign Ministry, and as Israeli Consul General to San Francisco. In addition to his extensive experience in European Affairs, Mr. Shek has participated in a number of Arab-Israeli negotiations and co-founded the Hatnua party with Israeli Minister of Justice, Tzipi Livni.  Since leaving the Foreign Service, Ambassador Shek has become an independent consultant on Israeli/international affairs and teaches at Tel Aviv University.
Ambassador Shek will speak about recent events in Europe and the current state of Israel/European relations. He will also discuss the Arava Institute's academic and research programs which bring Israelis, Palestinians, Jordanians and international students together to study and work on renewable energy technologies, sustainable agriculture, trans-boundary water management and peace-building across borders.
MARCH 31, 2015
7:00 – 9:00 PM
Hosted by Amy Goldman & Joel Brill
Please RSVP to Amy Goldman or call (917) 697-7214.
We look forward to seeing you on
March 31st!
Thank you,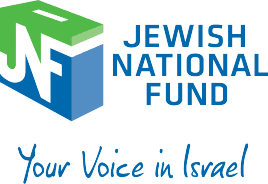 Amy Goldman & Joel Brill