Dear (firstname,fallback=Friend),
This week, we recognize Tu B'Shevat, the Jewish holiday celebrating the "New Year of the Trees." Often compared to Arbor Day, Tu B'Shevat heralds the coming of spring, the end of the rainy season, and in ancient Israel it helped determine the tithing of tree-fruits.
First mentioned in the Mishna, the oral tradition of Judaism, Tu B'Shevat is described thusly: "The first of the month of Shevat is the New Year for Trees, according to the words of the School of Shammai; the House of Hillel says it is on the 15th of Shevat" (Rosh HaShanna 1:1).  This disagreement of dates between Hillel and Shammai has no further explanation in rabbinical texts, so where could the discrepancy arise? The 15th of Shevat falls on the full moon—when many Jewish holidays are observed—which can support Hillel's thinking, but how did Shammai make his determination? It is possible that he was influenced by the environment of Israel's coastal plain whose rainy season abates quicker and also warms up earlier, leading to sap running and buds forming sooner. Conversely, perhaps Hillel was more influenced by the inland hill county, where the majority of people lived at the time; seasonally, it lagged about two weeks behind the coastal plain. While modern Judaism follows Hillel's date assessment, the voice of Shammai reminds us that even though Israel is a small country, it's environment is quite varied.  This lesson of the subtlety and variety of the environment is applicable no matter where we live, and is important as we face the current changing global climate.
The observation of the details of our world is one of the foundations of living a holy life. The Hebrew word for holy is kodesh, which contains the concept of separation, individuality. Before we can fully understand the unity of the world, we first need to notice and appreciate its diversity. In a similar vein, the rabbis teach that everyone should say a minimum of one-hundred blessings each day. Aside from the traditional blessings over fruit of the trees and earth and vines, Judaism calls for blessings for the fragrance of trees and plants, when hearing thunder and seeing lightning, for rainbows, blossoms, oceans, and mountains. These blessings are a simple way we create—through every season and topography—an awareness of our environment.
The diversity of our student body at the Arava Institute echoes the diversity of the environment; or to say it another way, a biocentric outlook that sees the unity of all the differences of the world.


Rabbi Michael Cohen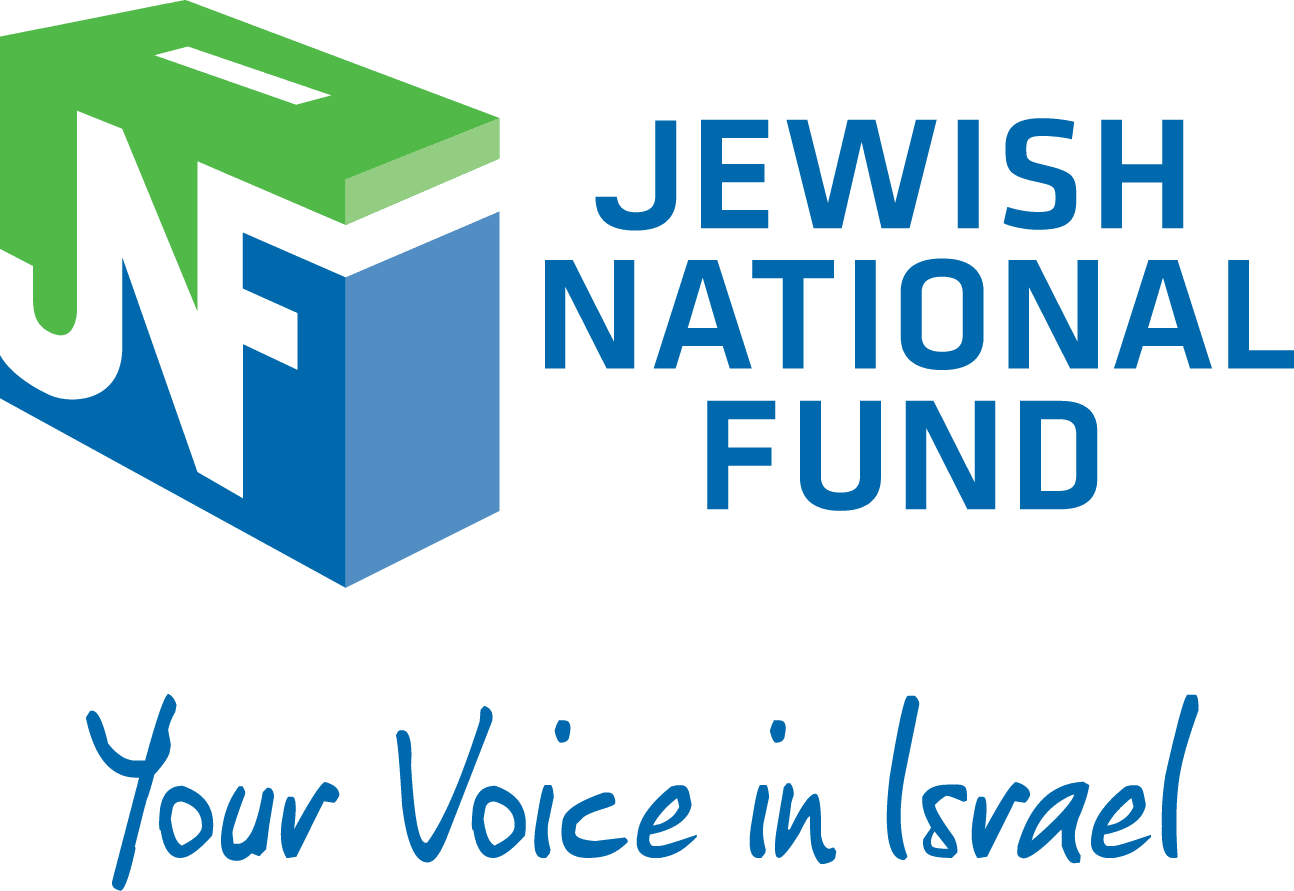 Director of Community Relations
Friends of the Arava Institute