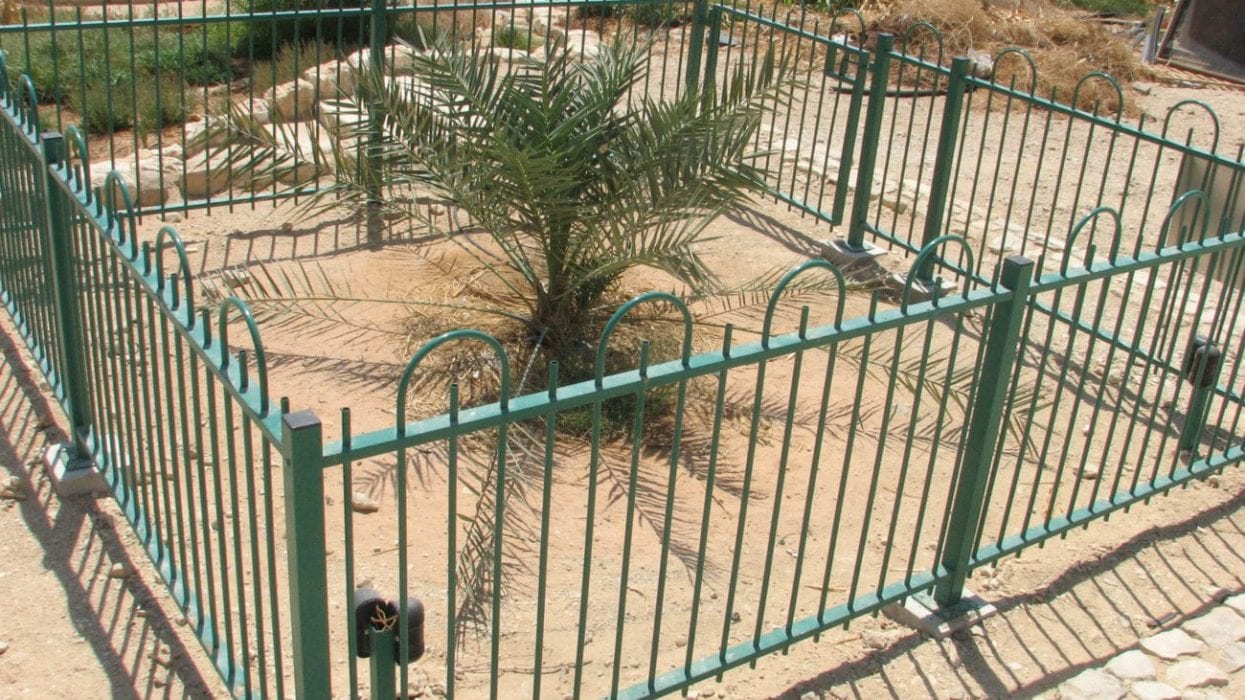 Starting September 6, the "It's A Date" display at the Bible Lands Museum in Jerusalem will feature the famous Methuselah tree that was sprouted by AIES's Center for Sustainable Agriculture's director Dr. Elaine Solowey. Noa Kremer, the Museum's curatorial assistant, will be giving a lecture on Wednesday, September 12, about the Methuselah and its history.  The 2000-year-old date seed was found atop Masada, dating back to the time of King Herod. Methuselah is considered the oldest living tree in the world, even though the seed germinated only seven years ago.  See more at (http://blmj.org/en/display_new.php).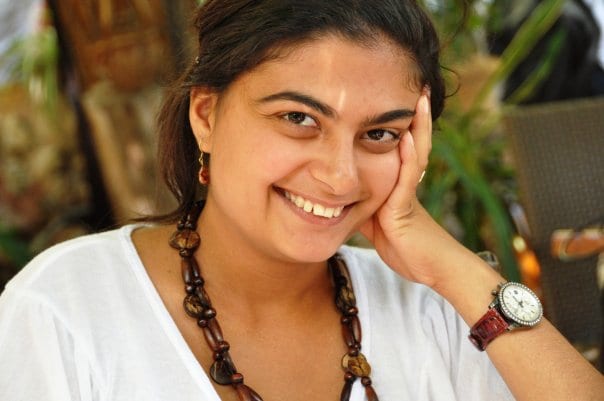 Manar Saria, an AIES alumna, recently began her PhD studies as a Fulbright Scholar in the field of Environmental Policy at Syracuse State University of New York's College of Environmental Science and Forestry. Manar was a student at AIES from 2009 to 2010, and then continued her studies at Sde Boker where she received her Master's degree in June 2012. Her Master's thesis focused on adopting solar water heaters in villages within the Nablus district in the West Bank. Manar was born in Haifa to a Palestinian family and has been fluent in Arabic, Hebrew, and English since she was young. "Being at the Arava totally brought a change to my life," she said when asked to reflect on her time here. "This was the best gamble I ever took." She also said that her relationship with the Arava is like a Catholic marriage; it will never end! She came as a student, later returned to teach Arabic and Hebrew, and is still doing some translation work for us. Best of luck to you in New York, Manar!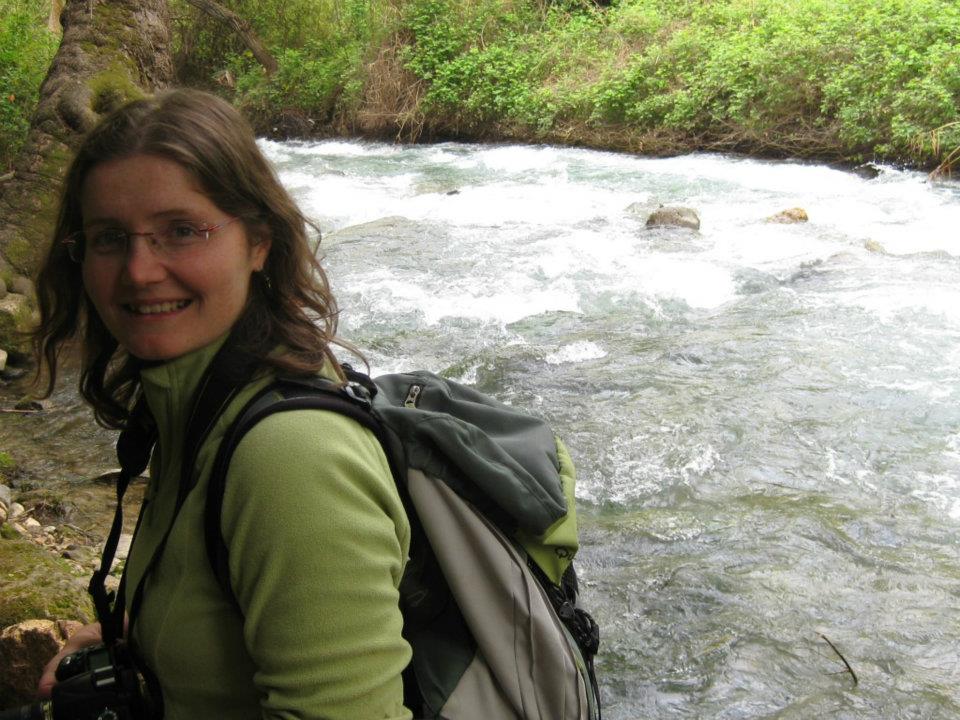 Amélie Joseph, last semester's Long-Term Ecological Research (LTER) intern, came to Israel hoping to work with organizations focused on environmental and agricultural issues, or on peace building and cooperation. Fortunately, she's been able to work in both fields since she arrived in Israel, first with the LTER internship at the Arava Institute, and now at her current internship at Friends of the Earth Middle East (FoEME). At FoEME, she is investigating water-related issues in Israeli agriculture, particularly the potential of water markets, and writing for FoEME's blog. Reflecting on her time at the Arava Institute, Amélie said: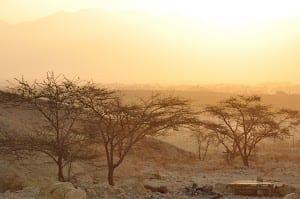 "Not only did it allow me to do interesting work around environmental services, acacia trees, and to widely extend my knowledge about environmental issues in the Middle East, but it gave me a unique opportunity to deeply discuss peace, politics, sustainability, life with amazing people from Israel, Palestine, Jordan and all over the world. As a non-Jewish European girl who came to Israel almost by chance, this experience was priceless. And now that I am out of the "bubble", I realize I gained confidence on my ability to be the change that I want to see in the world."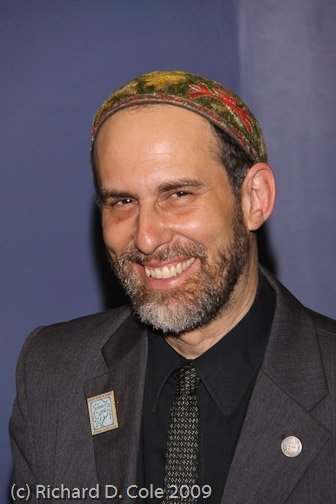 Rabbi Michael M. Cohen, the Director of Development at the Friends of the Arava Institute, recently wrote an opinion article titled "The demolition of homes in the Palestinian village of Sussiya." In the article, Michael mentions how Palestinian and Israeli alumni of the Arava Institute have been working together in Sussiya to raise the level of environmental awareness of both adults and children while also introducing the use of biogas technology to turn organic waste into a clean source of energy. Click here to read his Jerusalem Post article.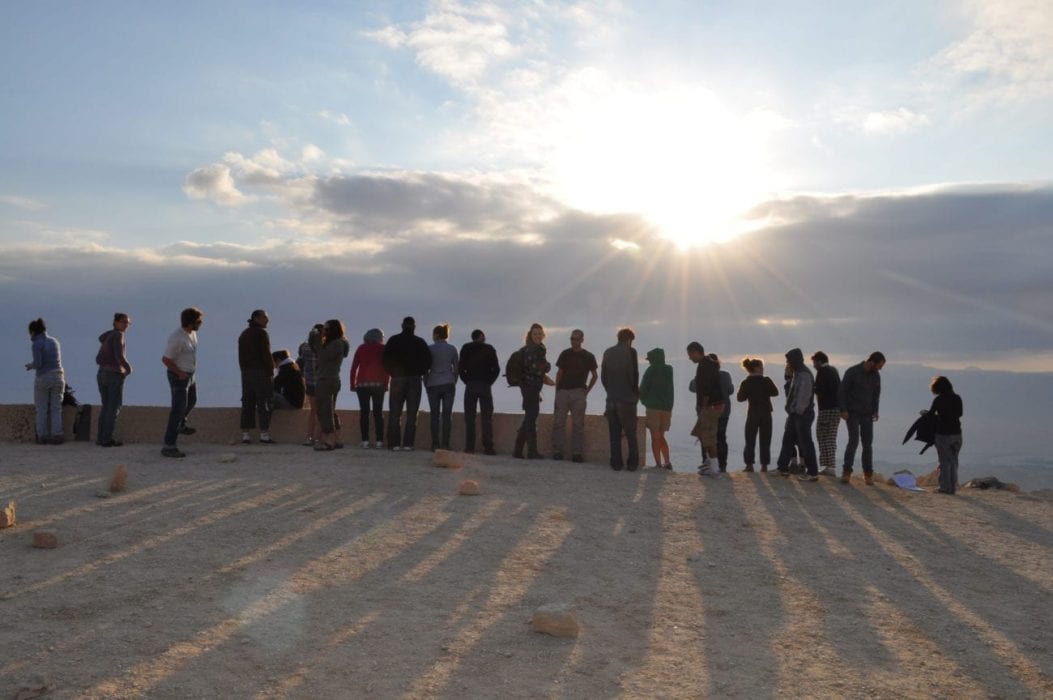 Congratulations to Amélie Joseph, Lindsey Zemler and Uriel Pinsky for winning the Arava Institute spring 2012 photo contest! Amelie, Lindsey and Uriel's photos will be used in the new Arava Institute promotional material. Thanks to all the students and interns who submitted their photographs for the contest. We are always happy to receive photos from AIES Alumni, and of course if we choose to use your photos we will give credit to the photographer.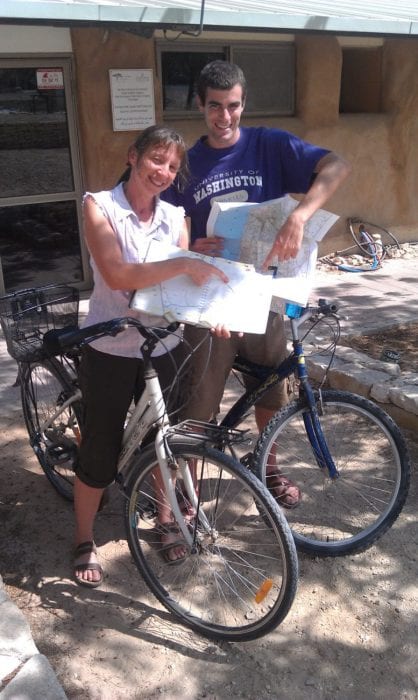 Brian Hoefgen, my esteemed intern since February, recently began a new Arava Institute internship with the Eco-Paths Department. One of Brian's responsibilities will be to help organize and run the 2012 Arava Institute Hazon Israel Bike Ride. I will miss having Brian as my assistant, but I know that Brian will be an asset to the 2012 Israel Ride! The Israel Ride will take place from October 31 to November 6, and as of now 60 North Americans will be participating. It's not too late to join! Learn more about the ride at http://www.hazon.org/programs/israel-ride/.
Thanks to Brian Hoefgen, who diligently helped me collect updates and photos all year for the monthly blog! Thanks to Manar Saria, Amélie Joseph, Lindsey Zemler and Michael M. Cohen for their photos.
Miriam Sharton
Acting Executive Director