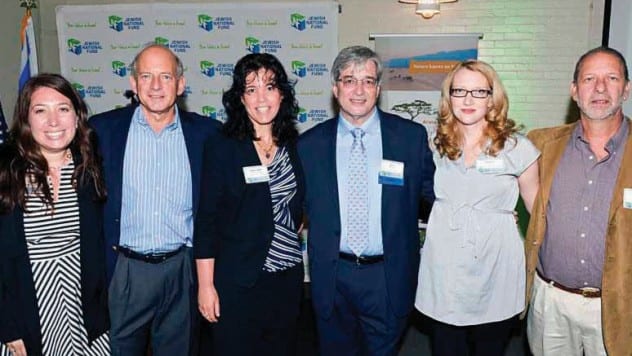 Jewish National Fund (JNF) and the Friends of the Arava Institute honored David Eisenberg with the Guardian of Israel Award, given in recognition of community involvement and dedication.
Proceeds will help build an outdoor classroom in memory of David's nephew, Guy Bar-Yosef, at the Arava Institute.
Donations can be made at jnf.org/negoi.