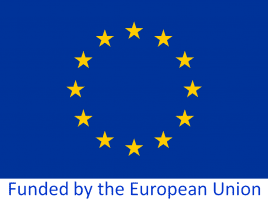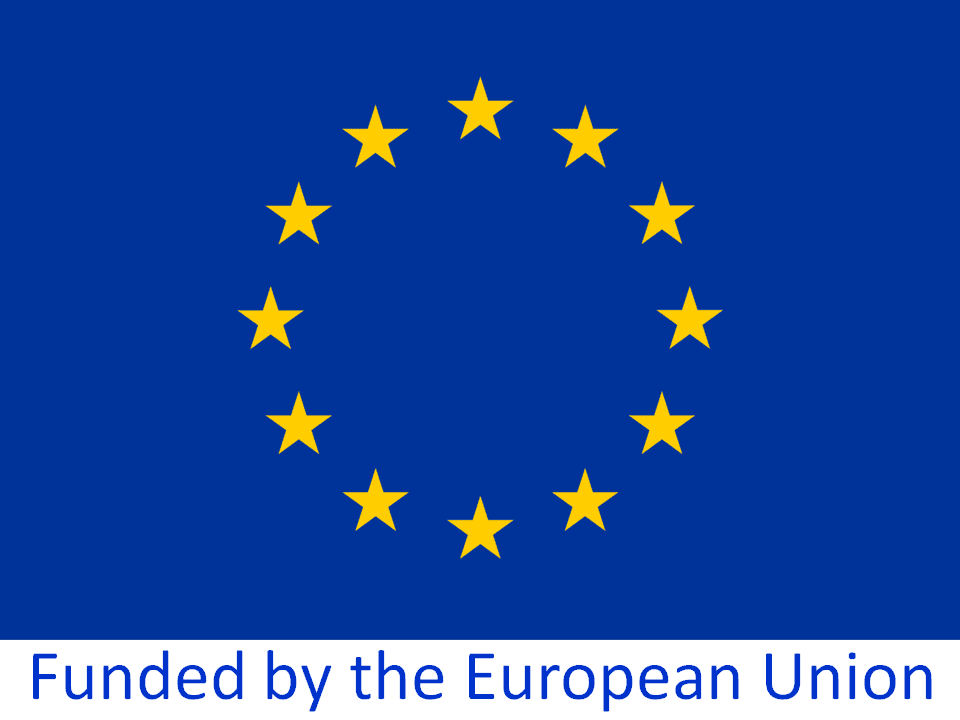 The Track II Environmental Forum was initiated in 2016 to enable key civil society organizations and individuals who represent both state and non-state actors to discuss, negotiate, and develop practical cross-border strategies to facilitate formal and informal environmental agreements between Israel, Palestine and Jordan. The concept underlying the Track II Forum is a departure from traditional peace-building efforts in the region (Track I), which have aimed to establish over-arching peace agreements. We believe that by promoting initiatives taken at the professional level, we can catalyze positive change on the ground and in the political arena.
ANNUAL CROSS-BORDER ENVIRONMENTAL COOPERATION CONFERENCE
The 4th annual Track II Environmental Forum Conference on "Climate Change: Regional Collapse or Paradigm Shift?" took place in December 2020.
INITIATIVES & WORKING GROUPS
The Track II Environmental Forum was initiated in 2016 to enable key civil society organizations and individuals who represent both state and non-state actors to
MEDIA COVERAGE
TIME FOR TRACK II DIPLOMACY By David Lehrer – The Jerusalem Post October 19th, 2017 "Nongovernmental organizations, which work cross-border between Israel and Palestine on