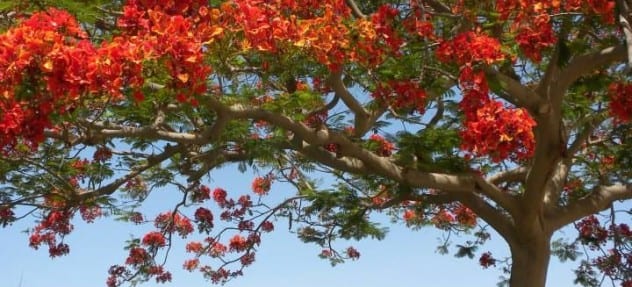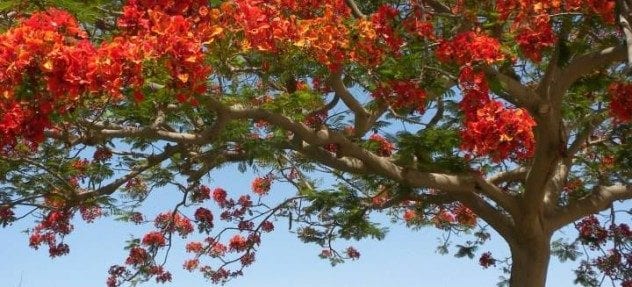 About Us
The Friends of the Arava Institute's mission is to support the critical work of the Arava Institute for Environmental Studies through public awareness, student recruitment and fundraising campaigns. Your contribution ensures the education of new environmental leaders who will build a more sustainable and pluralistic future in the Middle East. The Friends of the Arava Institute is a US registered 501(c)(3) not-for-profit organization and donations are tax deductible.
The Friends of the Arava Institute is supported by a national board of trustees and a professional staff team dedicated to manifesting the values of the Arava Institute in the United States and around the world. The Friends of the Arava Institute invites your support and friendship. If you would like to get involved or make a donation, please contact us at info@friendsofarava.org or click here to donate.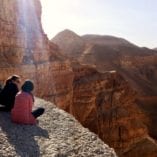 This small group journey through Jordan, Israel, and the West Bank gives participants exclusive access to the culture, politics, and environment of the region. Led by regional experts, this luxury trip goes beyond borders and takes you off-the-beaten track...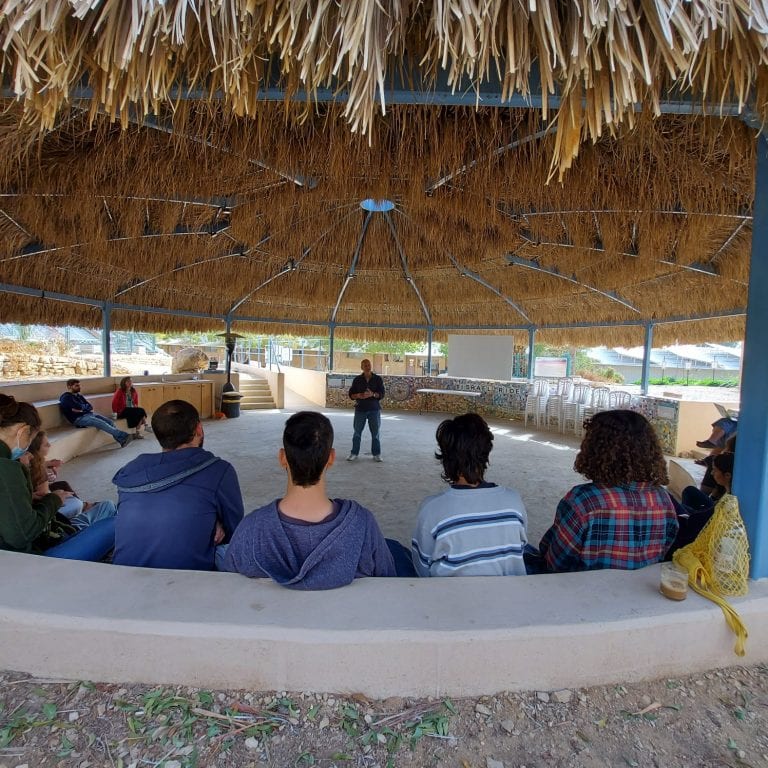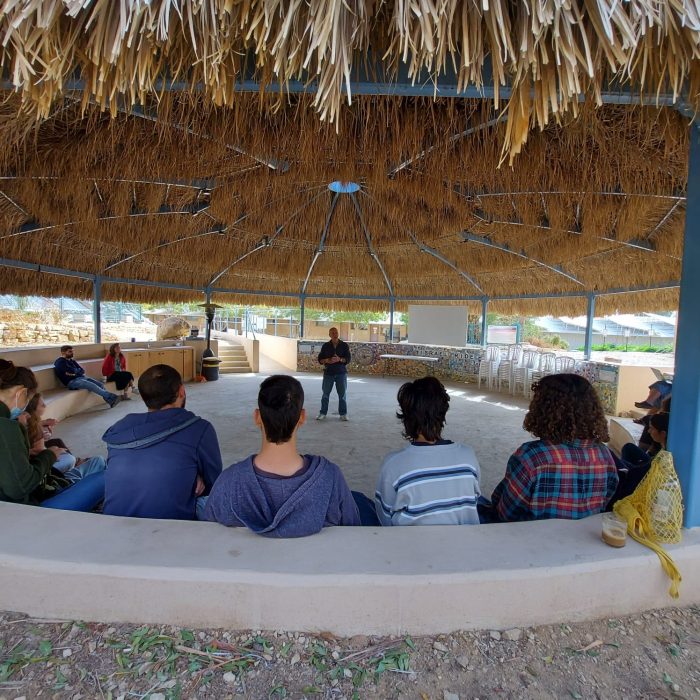 The Friends of the Arava Institute runs many events throughout the year, both virtually and in person, bringing speakers from the Arava Institute to share their expertise and wisdom to campuses and communities across North America.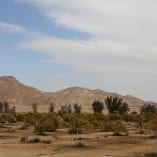 In early 2001 it was decided that in order to grow and sustain the Arava Institute for Environmental Studies, external support was needed. In 2003 "Machon HaArava" was established in the United States by business professionals, academics and founding members of Kibbutz Ketura.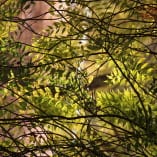 The Friends of the Arava Institute is staffed by ten dedicated individuals who focus their efforts on fundraising, student recruitment, alumni networks and donor relations. Based in Boston, the staff works closely with the team at the Arava Institute, to stay abreast to all Institute successes and developments so as to communicate the work of the Institute with the North American constituents.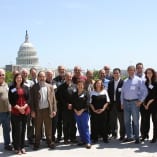 The Friends of the Arava Institute is fortunate to have a committed board of leaders who focus their time and efforts to raise awareness of and support for the Arava Institute. Click here to read more about the board.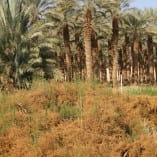 Click here to find the answers to many frequently asked questions, including more information on donations and the Arava Institute's funding.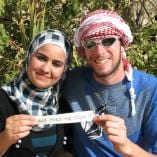 With your support and generosity the Arava Institute is creating a more sustainable and peaceful Middle East – Donate today!