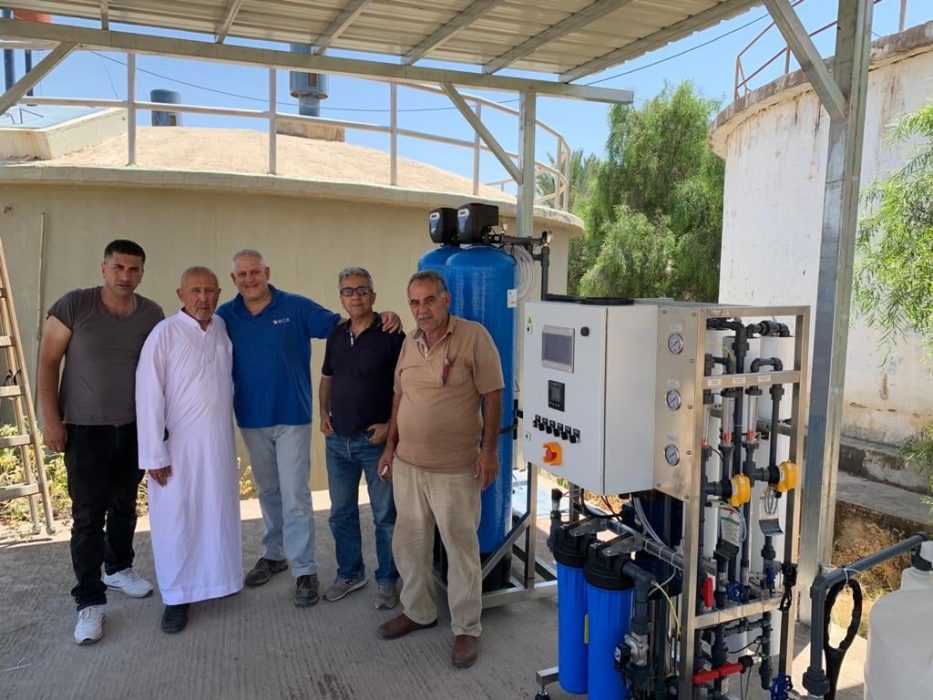 The Center for Transboundary Water Management, directed by Dr. Clive Lipchin, provides a platform for regional water professionals and policy makers to cooperate in water conservation, desalination, wastewater treatment and education. The Center facilitates direct communication among regional water professionals in the three lower riparian states of the Jordan River and Dead Sea Basin (Israel, Palestine and Jordan). The open dialogue that is made possible by the center enables the flow of data and, most importantly, establishes long-lasting relationships built on trust and integrity between those who are responsible for the sustainable management of the region's fragile water resources.
RESEARCH PROJECTS INCLUDE: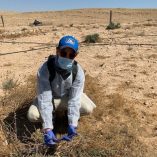 This study testing wastewater in Bedouin villages for COVID-19 is aimed to help identify hot spots and prevent the spread of disease. [Read more]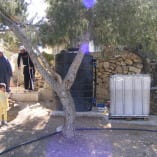 The Center of Transboundary Water Management (CTWM) is looking at methods to reduce wastewater pollution while increasing water supply to households and communities in the West Bank located outside of the region's wastewater treatment network. [Read more]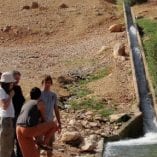 The main objective of this research is to lay the foundation for effective stream restoration for the region's transboundray streams by promoting and implementing the concept of transboundary watershed management. [Read more]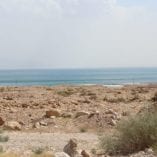 One of The Center's main areas of focus is the Dead Sea, which is declining at an alarming rate of one meter per year. Though there are many reasons for the decline, the main cause has been the diversion of the freshwater source via the Jordan River by Israel, Jordan and Syria.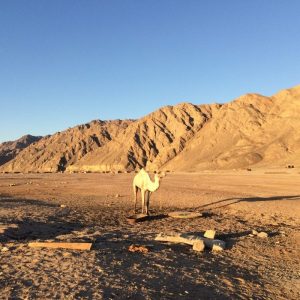 The Center successfully built and tested a prototype system and is now installing a larger system on a farm in the West Bank where saline groundwater is limiting the types of crops produced. On site and off grid desalination has the potential to improve water quality, thus expanding vegetable production and variety.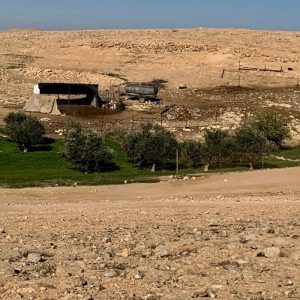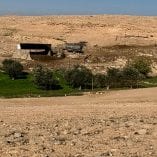 The Center and other partners are developing innovative energy and water saving products and services for small and medium sized enterprises for tourism in the Mediterranean region.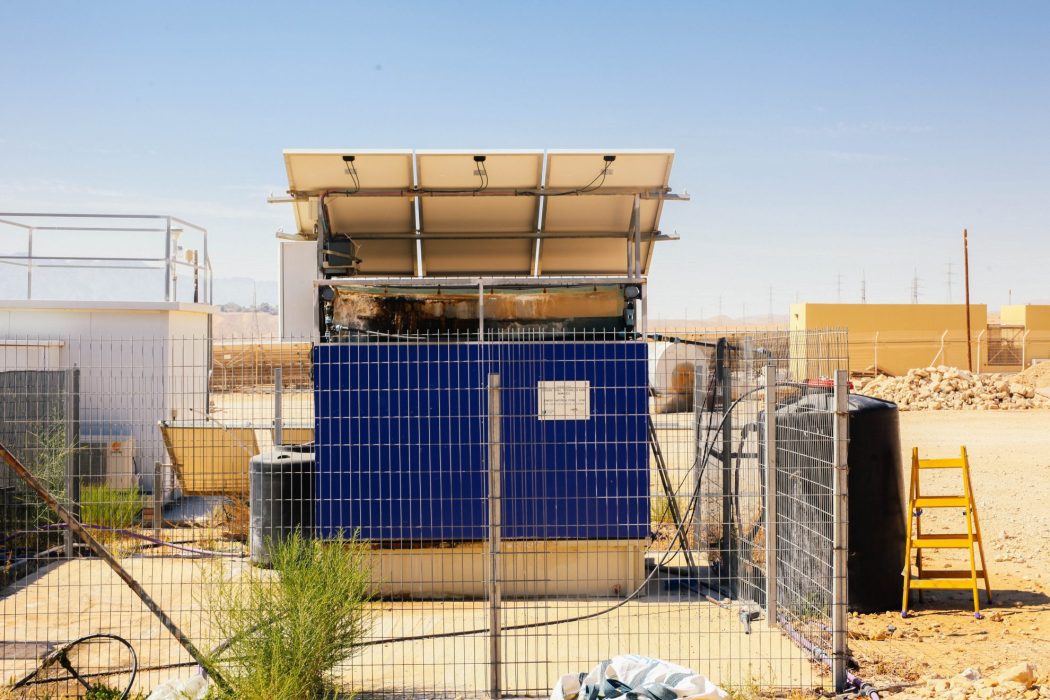 This system provides an innovative solution to limited access to water, sanitation, and electricity in off-grid communities with its three solar panels, and batteries which are being charged during the day for the technology to continue running smoothly at night.
GRADUATE STUDENTS AND INTERNS