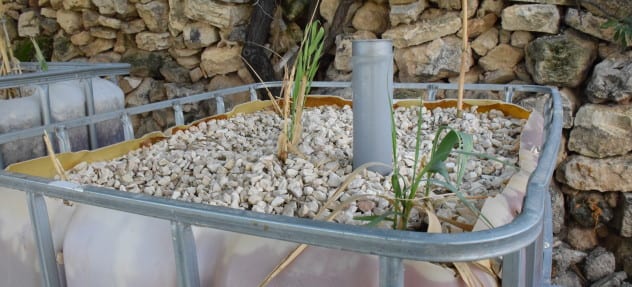 The Center for Transboundary Water Management, directed by Dr. Clive Lipchin, provides a platform for regional water professionals and policy makers to cooperate in water conservation, desalination, wastewater treatment and education. The Center facilitates direct communication among regional water professionals in the three lower riparian states of the Jordan River and Dead Sea Basin (Israel, Palestine and Jordan). The open dialogue that is made possible by the center enables the flow of data and, most importantly, establishes long-lasting relationships built on trust and integrity between those who are responsible for the sustainable management of the region's fragile water resources.
In 2016 the Center for Transboundary Water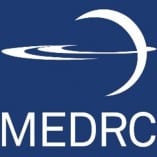 Management entered a partnership with the Middle Eastern Desalination Research Center to develop joint research and knowledge exchange.
RESEARCH PROJECTS INCLUDE: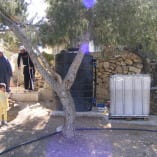 The Center of Transboundary Water Management (CTWM) is looking at methods to reduce wastewater pollution while increasing water supply to households and communities in the West Bank located outside of the region's wastewater treatment network. [Read more]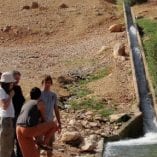 The main objective of this research is to lay the foundation for effective stream restoration for the region's transboundray streams by promoting and implementing the concept of transboundary watershed management. [Read more]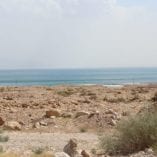 The Arava Institute's Center for Transboundary Water Management is currently working on research to try and prevent Dead Sea destruction. With a number of partners, including the World Bank, CWTM is making great strides in the a number of interconnected research projects focused on the Dead Sea. [Read more]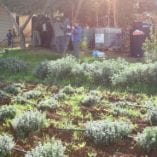 The Arava Institute has recently become a partner of CONSERVE, along with several US universities. This project, led by the University of Maryland and funded by the United States Department of Agriculture (USDA), was initiated in 2016 as part of the Water for Agriculture Challenge [Read more]