The Center for Hyper-Arid Socio-Ecology (CHASE), directed by Dr. Miri Lavi-Neeman, is dedicated to the study of the natural ecosystems in the Arava valley and the interaction between those ecosystems and the region's people. CHASE brings together Jordanian and Israeli researchers to map the biodiversity of the region, in order to better protect natural resources while enabling sustainable human development in the region.
RESEARCH PROJECTS INCLUDE: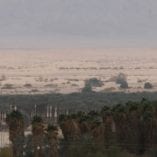 The services that nature provides society are called ecosystem services. Our study examines desert ecosystem services and how it changes amongst cultures We look at how the same ecosystem provides different services to the societies of Israel and Jordan in the Arava. [Read more]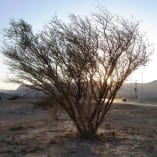 Climate change is suspected of reducing the populations of the 3 species of Acacia trees in the Arava. Precipitation has gone down in the last few decades and Acacia mortality seems to have increased. [Read more]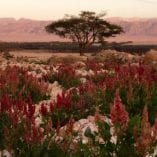 As part of the international LTER network, we have established a research site that examines geo-hydro-ecology interactions in Wadi Shita, in the center of the Arava. [Read more]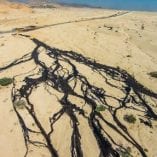 A disaster that occurred in December 2014 in which an oil pipe burst and filled the Evrona nature reserve is threatening the reserve. We are monitoring various parameters in the reserve including biodiversity of animals, plant physiology, soil fauna, soil characteristics and other parameters. [Read more]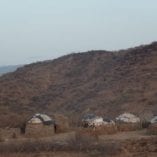 This research project looks at the relationship between Israel and Africa through green development projects in Africa. The research is currently focused on both non-profit and private sector projects, and explores the understanding of nature, environment and development in this project; [Read more]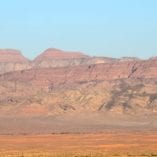 This collaborative research project explores environmentalism, environment and development as powerful terrains for social change, and their relationship with neoliberal governance and ethnic conflict, particularly in the geographical context of Israel's southern desert.