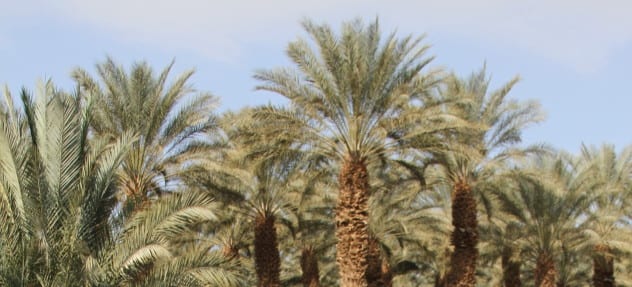 The Friends of the Arava Institute is a US registered 501c3 charity and donations are tax-deductible in accordance with the guidelines of the federal tax code.
The Arava Institute is a non-governmental non-for-profit organization.  General donations to the Friends of the Arava Institute support the scholarship fund for Middle Eastern students, the Academic Program, the Peace-building Leadership Seminar (PLS), the research centers and the alumni programs. 
Funding for the Arava Institute is from diverse sources. These include:
Members of the Board of Directors and Board of Trustees of the Friends of the Arava Institute
Individual donors and family trusts
Alumni of the Arava Institute
Private foundation grants
US and European government grants
The Israel Ride (our annual charity bike ride in Israel)
The Jewish National Fund
A number of different offices of the Israeli government including the Ministry of Foreign Affairs, the Ministry of the Environment, the Ministry of Science, the Ministry of Justice, the Ministry of Regional Cooperation and the Ministry of Negev and Galil Development
In addition, in the beginning of 2013, the Arava Institute launched the Public Council for the Arava Institute in Israel whose purpose is to raise awareness and funds in Israel.