Friends of the Arava Institute Staff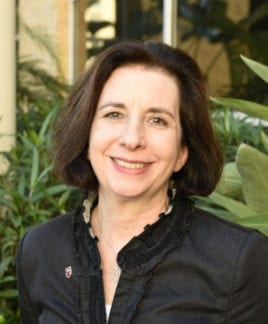 MIRIAM MAY, Chief Executive Officer
Miriam S. May most recently served as the Director of Institutional Advancement at Harvard Hillel. Previously she served as the founding Managing Director of the Advanced Leadership Initiative at Harvard University and as Executive Director of the Susan G. Komen Foundation of Massachusetts. Miriam founded SMART Consulting in 1994 and for ten years provided marketing and outreach consulting to a wide range of non-profits and financial institutions including Fleet Bank, Deutsche Bank, Hadassah, United Way of America, Oxfam America, and others. In Rhode Island, she was Senior Vice President of United Way of Southeastern New England. Previously, she lived in New York City and was a Vice President at Citibank. Miriam was also a Principal Consultant with Charter Associates, a World Bank consultant to the Ministry of Labor of Brazil and Area Advisor for Latin America and the Caribbean for the US Department of Labor. Miriam has an MBA from the Wharton School, University of Pennsylvania and a BS in Labor Relations/Organizational Behavior from Cornell University. She is married to Shaye Cohen and they have four children.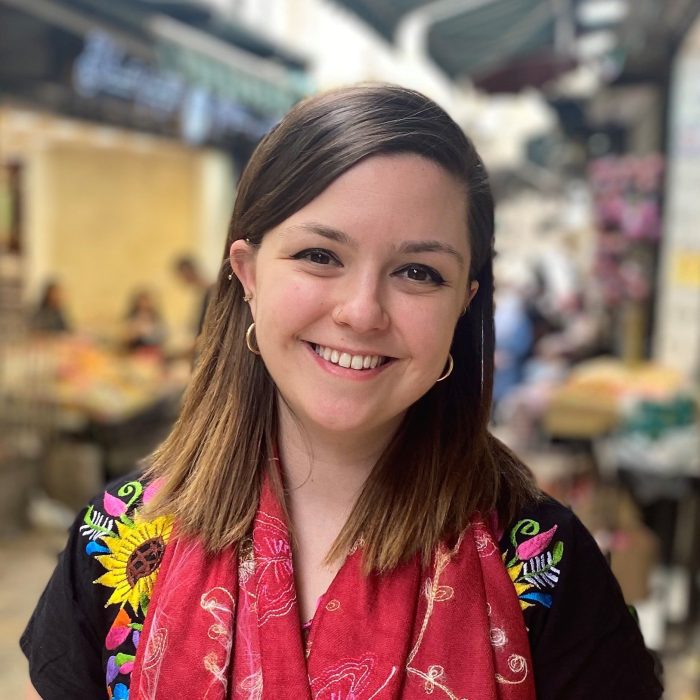 LILY ANDRULES, University Relations Manager
Lily Andrules joins the Friends of Arava Institute with nearly 10 years of international higher education experience. After a pivotal study abroad experience during her undergraduate studies at Temple University she dedicated her career to promoting students to think and live globally through having international experiences. Prior to joining FAI she worked as a regional director and program manager for students traveling to programs in Asia Pacific. Much of her personal work in international higher education has been focused in diversity, equity, inclusion, and justice including building out informational resources for both educators and students. In her free time she enjoys trying new recipes in her kitchen, tending to her many plants, and spending time exploring all Chicago has to offer.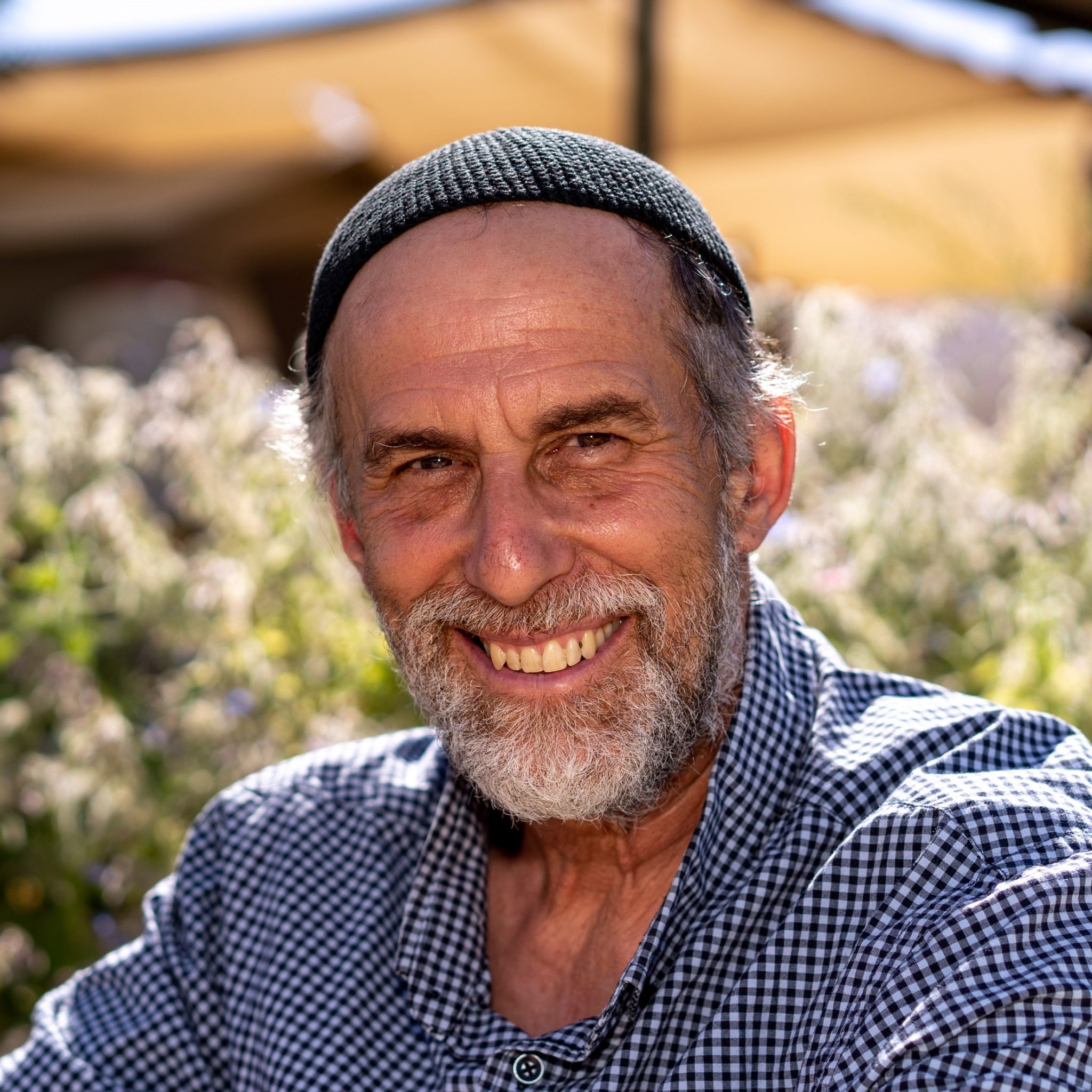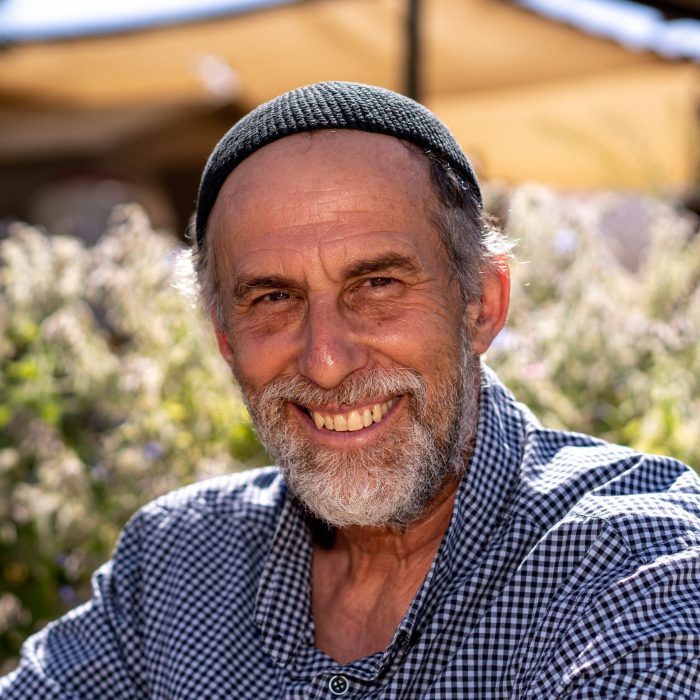 RABBI MICHAEL COHEN, Director of Community Relations
Rabbi Michael is a long time environmental activist who, while in high school, co-founded the first recycling center in Ewing, New Jersey in 1976. He graduated, with a B.A. in History, from the University of Vermont, where he also received the Paul Evans History Award for his honors paper on "Lenin's Theory of Self-Determination and the Muslims of the Soviet Union." In 1990 he graduated from the Reconstructionist Rabbinical College and become the first full-time rabbi of the Israel Congregation in Manchester Center, Vermont. Since 2000, he has divided his time between Vermont and Kibbutz Ketura, Israel. He has written extensively about the environment and the Middle East peace process in North American and Middle Eastern publications and is the author of Einstein's Rabbi: A Tale of Science and the Soul. Rabbi Michael has been a visiting faculty member at Bennington's Center for the Advancement of Public Action since spring 2012 teaching classes on conflict resolution, as well as different aspects of Biblical studies. He also served as director of community standards in the office of student life from fall 2013-fall 2015.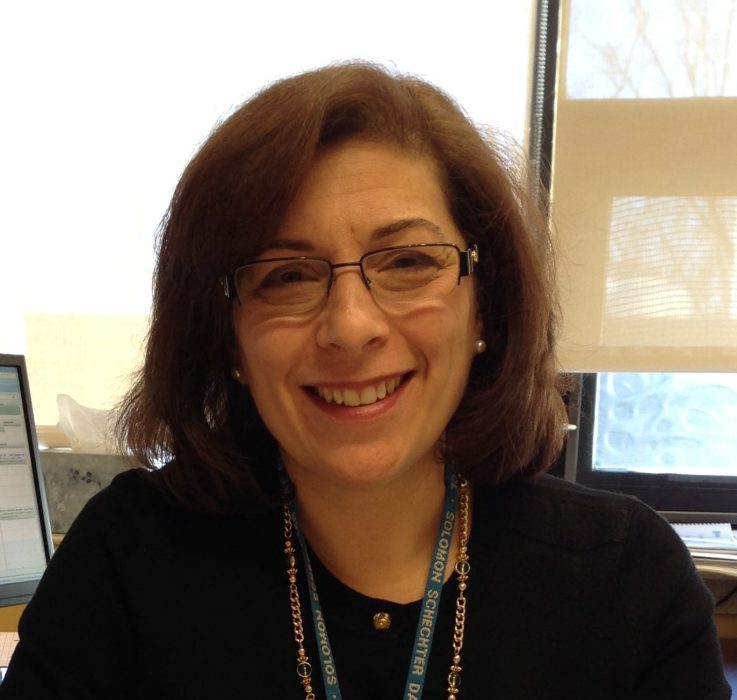 CAROLYN FLAMMEY, Chief Financial Officer
Carolyn Flammey, CPA brings over 30 years of financial and accounting experience from the not-for-profit world. Prior to joining Friends of the Arava Institute, Carolyn spent 20 years as the Director of Finance and Operations at the Solomon Schechter Day School of Greater Boston. In that role, she led the financial and accounting functions as well as IT, human resources, facilities, and risk management. Previously, Carolyn worked as an audit manager at Coopers & Lybrand (PricewaterhouseCoopers). Carolyn has an MBA from Simmons College. When she isn't working, Carolyn can usually be found outside in her garden, growing organic vegetables that the local wildlife find irresistible.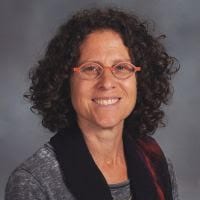 RACHEL KALIKOW, Chief Development Officer
Rachel Kalikow comes to the Friends of the Arava Institute with over 20 years of experience in development and community outreach. Most recently, she spent nearly seven years as the Director of Community Outreach at Gann Academy in Waltham, MA, where she raised the school's profile, creating community relationships to attract a more diverse student body. Rachel moved to Boston from Israel more than 20 years ago. She has held development roles in Boston and New York for organizations including the Foundation for Jewish Culture, Jewish Women's Archive, Facing History and Ourselves, and the New Israel Fund. She lives in suburban Boston with her husband, two teenaged daughters, and pet cockatiel.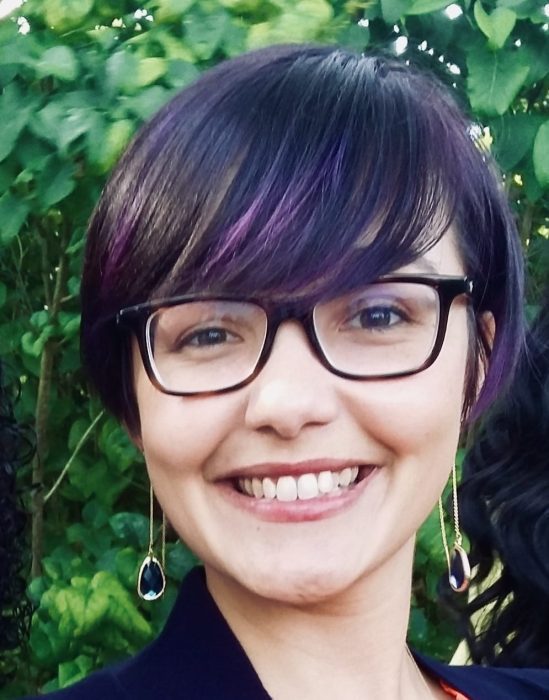 CHANDRA MAHABIER-SHEEHY, Financial Accountant
Chandra Mahabier-Sheehy comes to the Friends of Arava Institute with nearly ten years of accounting experience in the corporate transportation industry. During that time, she led a team in updating accounting procedures and standards for accounts payable, receivable, and database management. Chandra holds an M.A. in Diplomacy, with a focus in Conflict Management from Norwich University. Currently, she is finishing coursework required for a CPA license, and completing her thesis on sustainability accounting standards. She typically spends her free time playing contractor at home and riding herd on a small army of pets.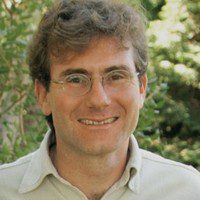 LELAND MALKUS, Grants Manager
Leland has worked as a grant strategist with nonprofits and university faculty for seven years. He has also worked as a psychotherapist with children, families, and military veterans. Earlier, he contributed to the launching of the Coalition on the Environment and Jewish Life. He lives in Edmonton, Alberta, with his wife, two young children, and a very active border collie.