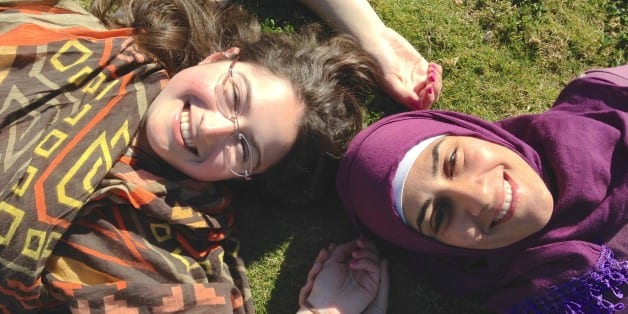 CREATING A LASTING LEGACY
A gift in your will or trust can create a lasting legacy to benefit the work of the Arava Institute for Environmental Studies.
One way for you to support the Friends of the Arava Institute's mission is to leave us a bequest. A bequest is a gift made to charity in your will or trust. One significant benefit of making a gift by bequest is that it allows you to continue to use the property you will leave to charity during your life.
Learn how you can achieve your financial goals while providing the Friends of the Arava Institute with much-needed partnership to continue our environmental and peace-building work in the Middle East and beyond.
ENTITY NAME AND I.D. NUMBER
The Friends of the Arava Institute is a registered 501(c)(3) under the federal tax I.D. #11-3485736, to promote environmental cooperation between Israel and its neighbors through internship programs, environmental education programs, and cross-cultural communication about environmental issues.