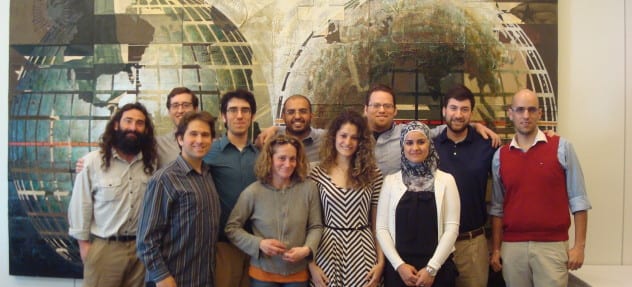 North American Arava Alumni Network
The North American Arava Alumni Network is a community with three goals. Members support one another through professional collaboration, networking, and peer support. The alumni build community, held together through shared experiences and mutual commitment to the values of the Arava Institute. It is also a forum for alumni to remain involved with, and support, the work of the Institute. 
---
Looking to get involved? Fill out the form below to join our North American Alumni Network mailing list!