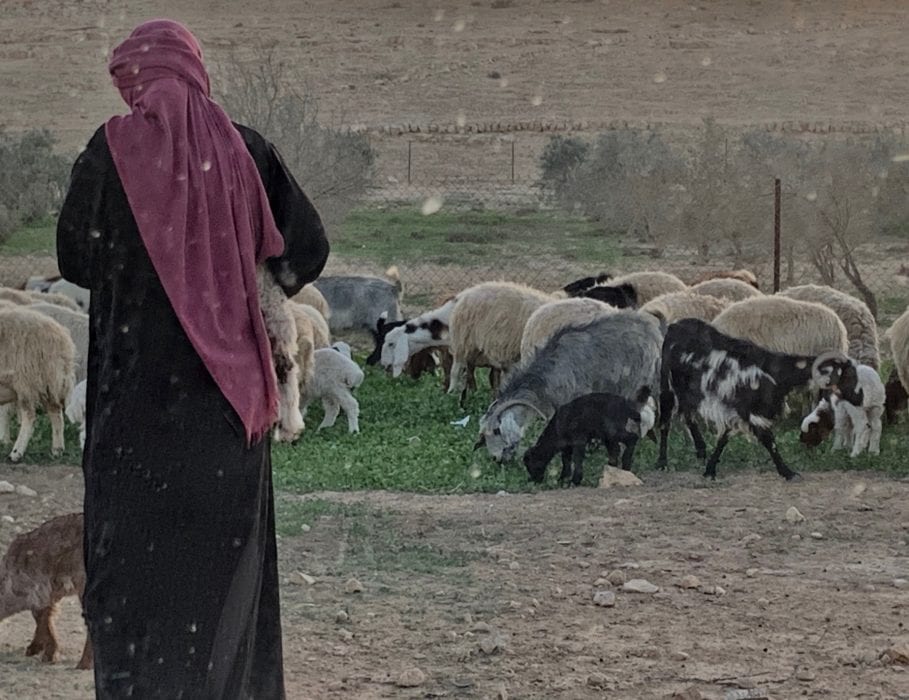 SENSE OF PLACE IN AN ERA OF METABOLIC RIFT:
RE-CONCEPTUALIZING "PLACE" AS A SOCIAL METHODOLOGY FOR LONG-TERM SOCIO ECOLOGY RESEARCH PLATFORM
The project includes developing a critical sense of place as a conceptual framework for long-term monitoring of Social Ecological Systems (SES). The studies are performed in two regions: Southern Arava Desert and Negev Highland.
In the Arava Region, the project looks at the relationship between Eilat residents and the southern Arava landscape, including an assessment of participants in environmental education programs. It also examines the "Scientific sense of place" in the Arava Region and the changing perception of the Arava region by outside visitors.
In the Negev Highland, the project develops methodologies to evaluate a critical relational sense of place. Interviews and archival study are performed in two Bedouin villages, two kibbutzim, and two towns.
Project conducted as part of the Long Term Social Ecological Research (LSTER)
In collaboration with Dr. Noa Avni