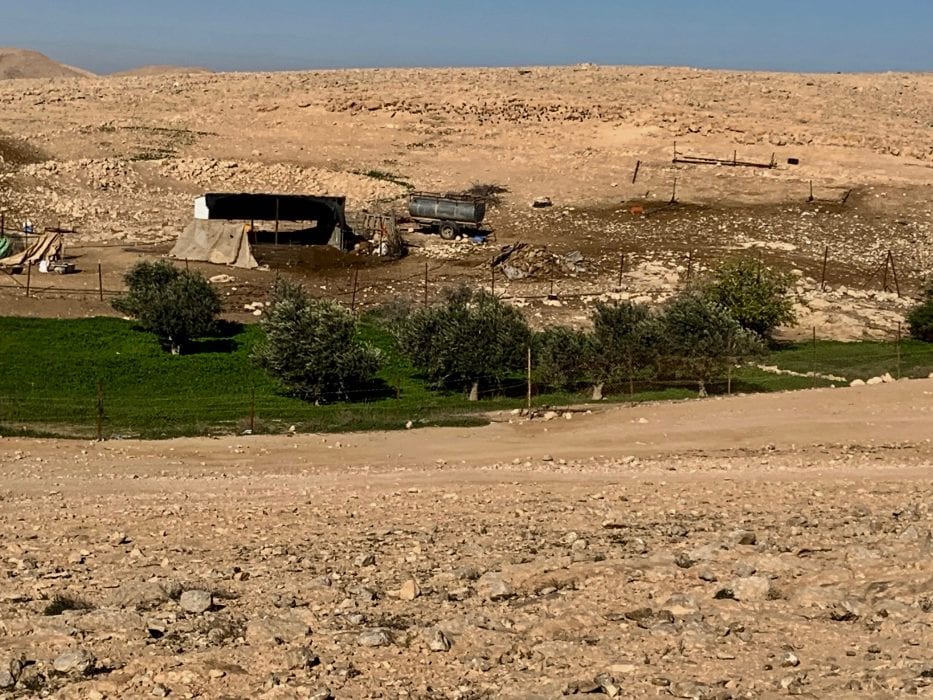 GreenInMed is a three-year project sponsored by the EU in collaboration with the Spanish Chamber of Commerce, Capenergies (a French sustainability cluster), Kinneret College, the Israeli Water Association, and the Arava Institute's CTWM. The project's official launch took place on November 2019 in Malaga, Spain.
The partners are developing innovative energy and water saving products and services for small and medium sized enterprises for tourism in the Mediterranean region. This integrated approach offers a wide range of eco-innovations like seawater air conditioning (SWAC), water/energy saving devices for spa, and garden/golf course irrigation, which have a high degree of replication potential in other sectors and can be adopted by other enterprises.
The goal is to create a cross-border support system through information management, networking, financial support and training. The project is geared mainly towards hotels, but not exclusively. The vision of this initiative is to encourage a collaborative sustainable mindset that accounts for current environmental challenges. The model aims to attract clients by providing resources to raise profit margins and presenting a competitive edge in green marketing.