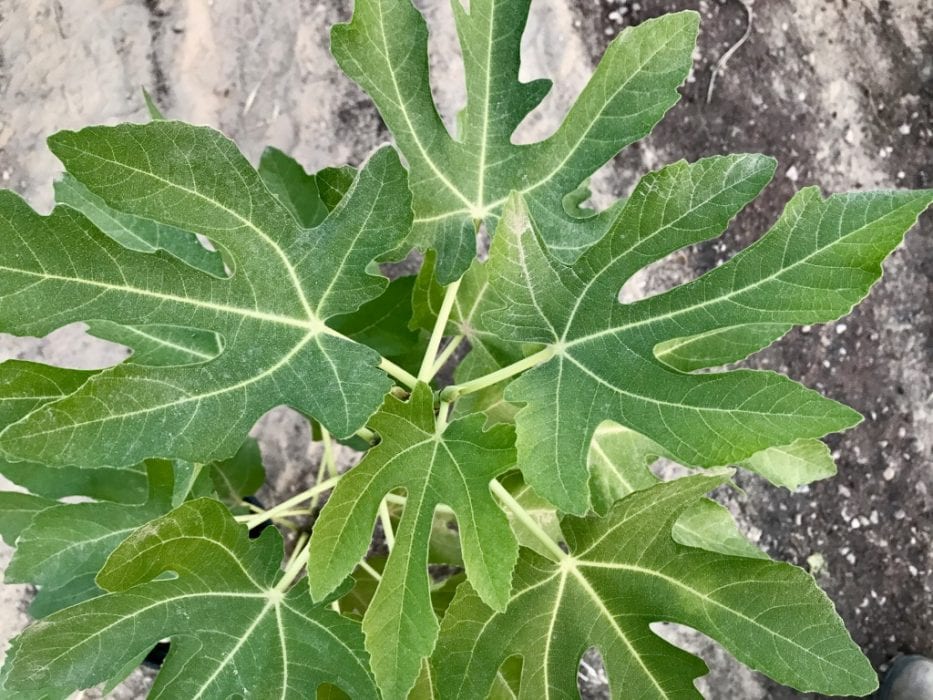 MIDDLE EAST MEDICINAL PLANTS (MEMP)
Dr. Solowey's Middle East Medicinal Plant Project (MEMP), which is sponsored by the Louis L. Borick Natural Medicine Research Center of Hadassah Hospital, aims to protect and propagate the rare medicinal and biblical plants of the Southern Negev and Dead Sea area. The research has informed innovative pharmaceutical treatments for cancer and malaria and has implications for the preservation of endangered medicinal plants. Dr. Solowey's team domesticates these species so that the plant material is available for research without disturbing the wild populations. She has cultivated, among other species, rare members of the Artemisia family from which malaria-fighting drugs have been extracted, and neem trees, which have so many medical uses in India that they are known as the "pharmacy of the village."
Flora Palestina Open-Source Database
A long-term Middle East Regional Cooperation (MERC) collaborative project between several partners, the online database will be released in 2020 in English, Arabic, and Hebrew. The open-source database provides easy access to information about thousands of botanical species in the Flora Palestina region in order to preserve the traditional and botanical knowledge and promote conservation.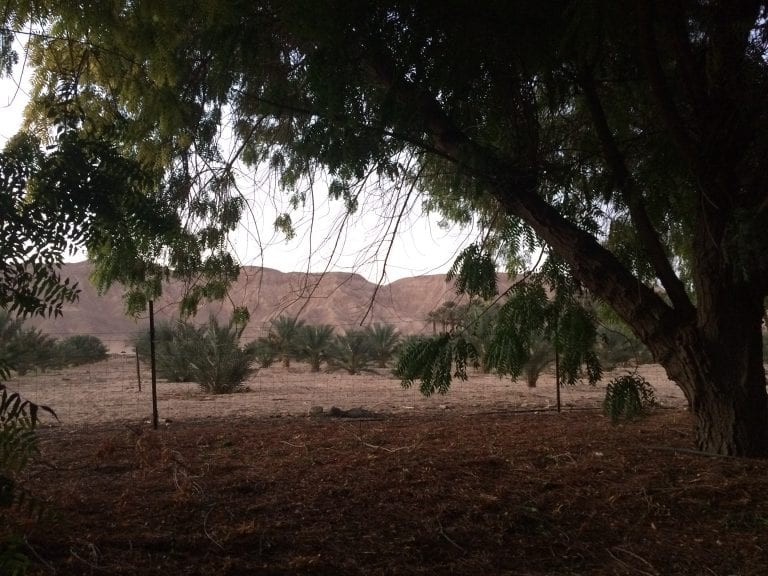 Neem
This project joins commercial crop development and studies on healing plants. From 2004-2014 The Center worked on making the neem tree salt tolerant. After ten years, the results of selection and breeding were successful; between 2014-2015, three hundred trees were planted at neighboring kibbutz Lotan. More salt-tolerant neem trees will be planted in other locations this year. Neem is a highly medicinal tree, with each part of the plant in use as an anti-fungal, anti-bacterial, and an anti-diabetic.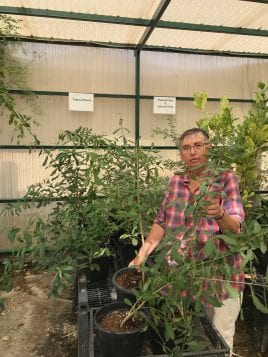 Anti-Cancer Plants
The anti-cancer plants garden, another project of Middle East Medicinal Plants (MEMP), is in the early stages of planning. The garden will feature twenty-six species of native desert plants that The Center has researched over the years for anti-cancer properties. Annual and perennial species will be grown to supply further research and materia medica without threatening wild populations.
Solowey E, Lichtenstein M, Sallon S, Paavilainen H, Solowey E, Lorberboum-Galski H. Evaluating Medicinal Plants for Anticancer Activity. The Scientific World Journal Volume 2014 (2014), Article ID 721402, 12 pages http://dx.doi.org/10.1155/2014/721402
Harlev, E., Nevo, E., Solowey, E., & Bishayee, A. (2013). Cancer Preventive and Curative Attributes of Plants of the Cactaceae Family: A Review. Planta Medica, 79(09), 713–722. doi: 10.1055/s-0032-1328632