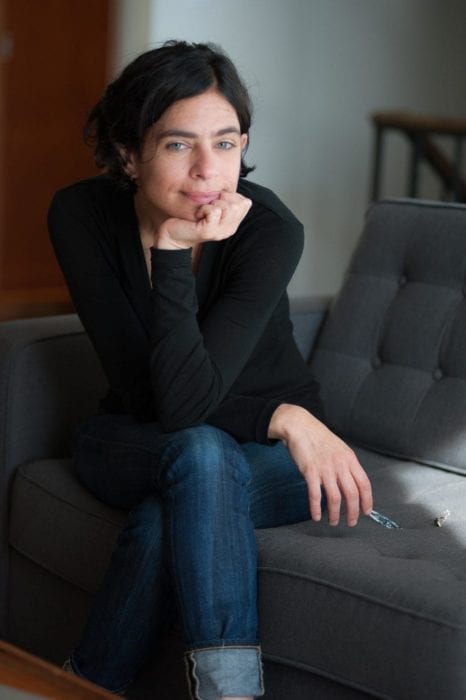 Dr. Miri Lavi-Neeman
Dr. Miri Lavi-Neeman was born in Jerusalem, Israel. Between 2003 and 2016 she lived in Berkeley, California, teaching and pursuing her Ph.D at the Department of Geography at UC Berkeley. In 2014 she received the Israel Institute postdoctoral fellowship, and joined the Berkeley Institute for Jewish Law and Israeli Law Economy and Society as their research director. Prior to her time in the US, Dr. Lavi-Neeman studied History and Philosophy at Tel Aviv University, and worked on comprehensive school reforms at the Branco Weiss Institute in Jerusalem and at the Heschel Center for Environmental Learning and Leadership. She was also the founding editor of Israel's first journal for social environmental education, Hakadur Beyadenu (The Ball is in our Hands).
Dr. Lavi-Neeman's research draws on political ecology, critical human geography, development theory, and critical ethnography. Her recent projects focus on the new epistemologies of climate change, and the relationship between conservation, science, and territorial struggles in the desert, namely the political life of camels in the Negev highland, politics of grazing at climate frontiers in Area C, and critical approaches to renewable energy in off-grid unrecognized Bedouin villages, as well as privatization and the settlement processes in the Negev.
In addition to her research at the Arava Institute, Dr. Lavi-Neeman teaches Political Ecology and Environmental Education.