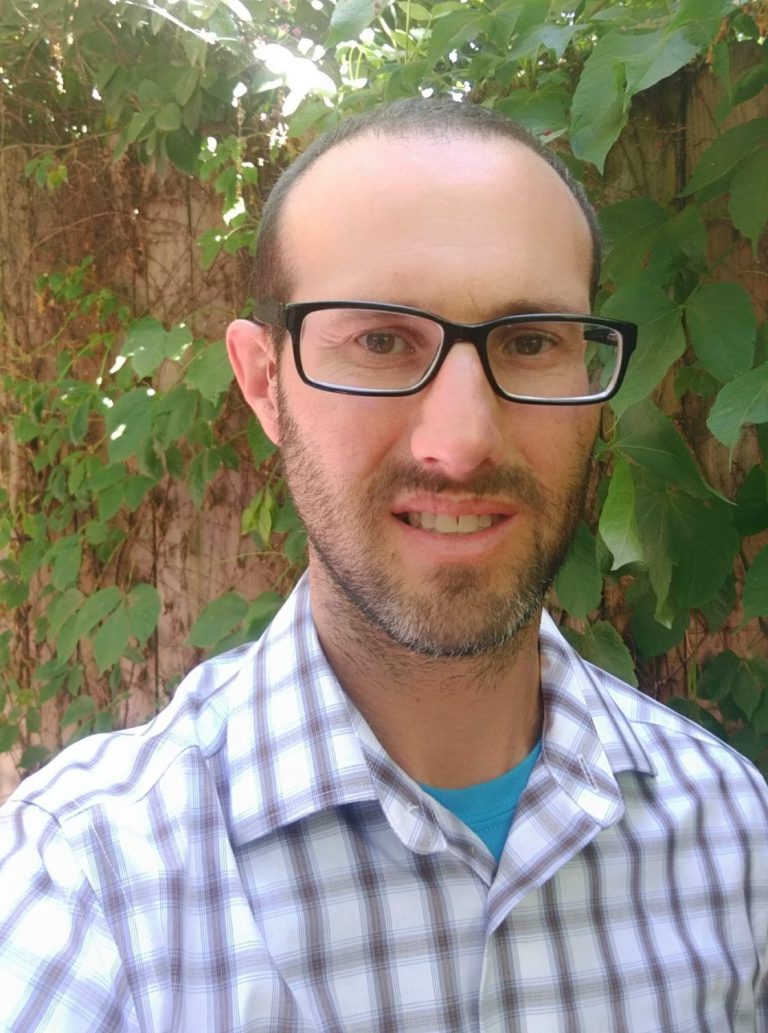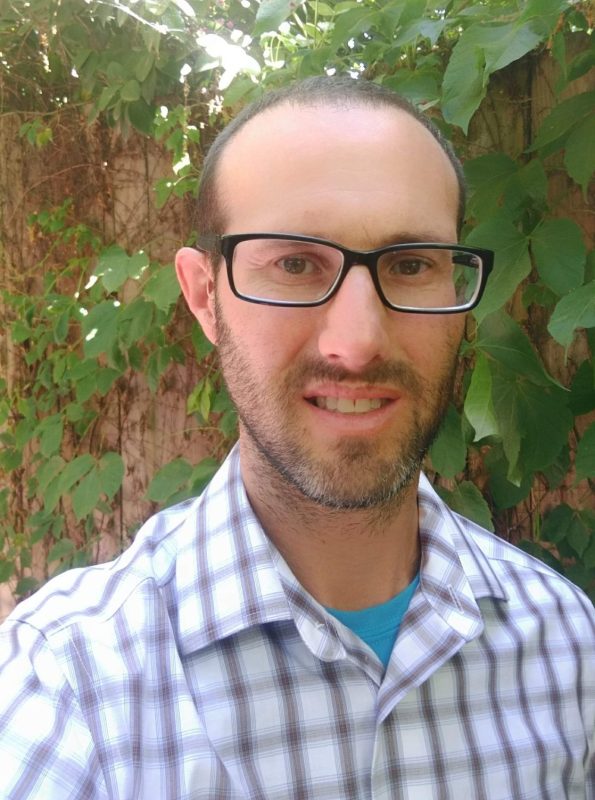 Director of the Center for Sustainable Agriculture
Dr. Oren Hoffman was born and raised in Kibbutz Ketura, and has a deep connection to the surrounding natural and agricultural landscape. He holds a Bachelor's degree in plant sciences and agronomy, with a focus on ecology and natural resource conservation from the Hebrew University of Jerusalem, and a Master's degree in Desert Studies from Ben Gurion University, studying feedbacks between the vegetation and landforming processes of runoff and erosion in the Negev desert. His PhD research focused on assessing vegetation community and ecosystem responses to environmental drivers using a structural-functional state and transition model.
After three years of postdoctoral research at UC Davis, studying the ecology and management of organic farming in California, including crop livestock integration and adding perennials to the crop rotation, Dr. Hoffman returned in 2022 to live in Kibbutz Ketura, and continue his research as Director of the Arava Institute's Center for Sustainable Agriculture.
Dr. Hoffman lives with his wife, Arava Institute alumna Iael Raij, and their two children Shaked and Tamar.
Publications
Hoffman, O., Yitzhaq, H., and Boeken, B. (2013) Small-scale effects of woody and herbaceous vegetation on sediment dispersal under field conditions. Catena 109: 157-163.
Greenbaum, G., Hoffman, O., Shalev, O. and Zelnik, Y. R. (2015) Complex networks in ecology. The Israel Journal of Ecology and Evolution 61: 67-68. DOI: 10.1080/15659801.2016.1145890
Hoffman, O., DeFalco, N., Yitzhaq, H., and Boeken, B. (2016) Annual plant diversity decreases across scales following widespread ecosystem engineer shrub mortality. Journal of Vegetation Science 27: 578-586. DOI: 10.1111/jvs.12372
Hoffman, O., Yitzhaq, H., and Boeken, B. (2017) Shifts in landscape ecohydrological structural-functional relationship driven by experimental manipulations and ecological interactions. Ecohydrology 2017; 10: e1806. DOI: 10.1002/eco.1806.
Hoffman, O., Rotem, G., Shalev, O., Mendelson, A., Bar-zivan, Z., Shemesh, B., Ron, M., Bar-Natan, D., Kagan, G., Perelberg, A. and Ramon, U. (2019) Halukim ridge and upper Zin river: regional natural, cultural and scenic survey. Open Landscape Institute