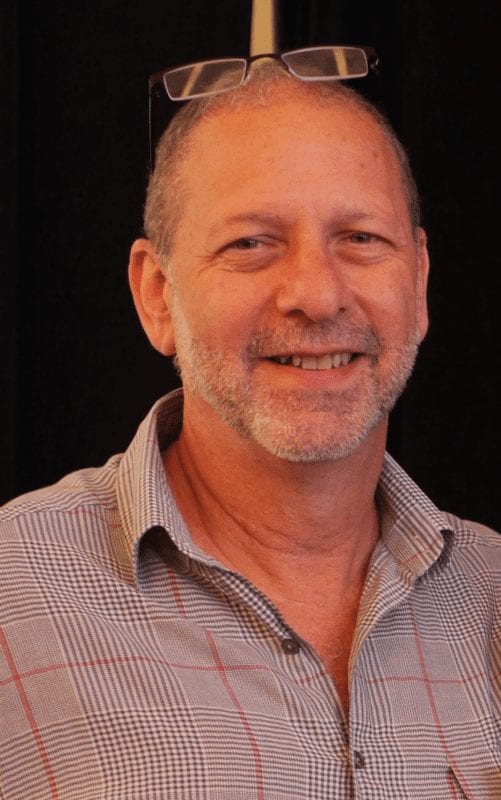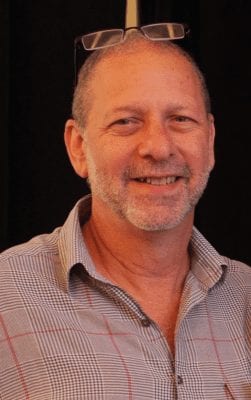 Director of International Development
Dr. Lehrer holds a Doctorate from the Geography and Environmental Development Department of Ben-Gurion University of the Negev and a joint Masters Degree in Management Science from Boston University and Ben-Gurion University. Dr. Lehrer was the Executive Director of the Arava Institute for Environmental Studies from 2001 until August 2021 and has now become Director of International Development. Mr. Lehrer has been a member of Kibbutz Ketura since 1981; worked in agriculture and education; served as the General Secretary and Business Manager, and twice served as an emissary for the Jewish Agency of Israel in the US. Dr. Lehrer's research includes studies on the effectiveness of the ISO 14001 environmental management system, sustainable development in the Dead Sea Basin and the cost of nature conservation in Israel. Dr. Lehrer is currently on Sabbatical, lecturing at Boston University.
Dr. Lehrer moved to Israel in 1978 and has been a member of Kibbutz Ketura, a rural cooperative, since 1981. He is married to Barbara Pinsker and they have three daughters, Avigail, Ariana, and Meital.