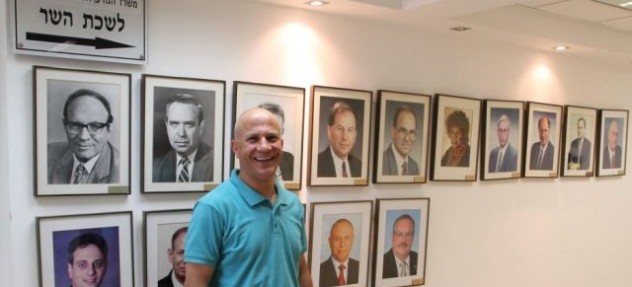 Alumni in the News
Dr. Tareq Abu Hamed
Dr. Tareq Abu Hamed will become Israel's deputy chief scientist, making him the East Jerusalem Palestinian with the most senior position in any government ministry.  Abu Hamed was the first manager of the Center for Renewable Energy and Energy Conservation at the Arava Institute for Environmental Studies and was the head of the department for renewable energy at the Dead Sea and Arava Science Center.

Click here to read more about this exciting news!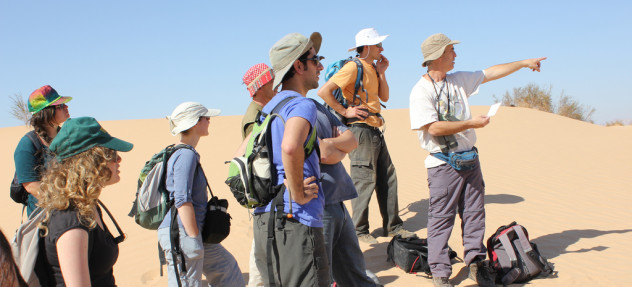 Accepting Applications
Study or Intern
Candidates from all over the world are welcome to apply for the academic or internship programs for 2015-2016.
STUDY: The Arava Institute offers a university-level, interdisciplinary academic program where participants receive a cutting-edge environmental education and take part in the regional peace-building process with students from all over the world.
INTERN: An internship at the Arava Institute is an opportunity to contribute substantively to trans-boundary research while gaining valuable experience.