Named one of the top 100 environmental think tanks in the world, the Arava Institute is a leading environmental and academic institution in the Middle East, dedicated to preparing future leaders from Israel, Palestine, Jordan, and around the world to cooperatively solve the regional and global challenges of our time.
Apply Now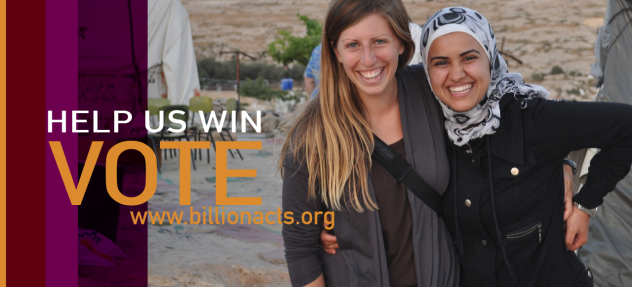 VOTE NOW!
Billion Acts Hero Award
The Arava Institute for Environmental Studies has been nominated for the Billion Acts Hero Award in the category Best University Act.
Please give the Arava Institute your vote for the Billion Acts Hero Award, and consider sharing this request with others. Voting is now open and will continue through Thursday, May 12th, 2016.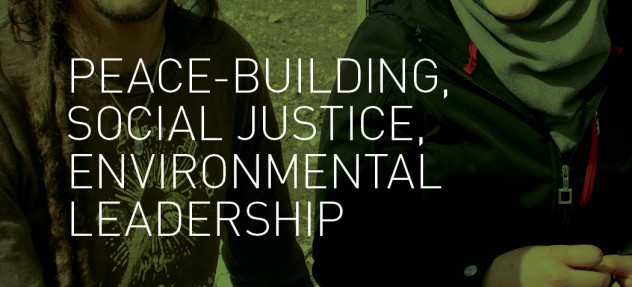 Now Available
Student Brochure
The 2015-2016 Student Brochure is now available!