Named one of the top 100 environmental think tanks in the world, the Arava Institute is a leading environmental and academic institution in the Middle East, dedicated to preparing future leaders from Israel, Palestine, Jordan, and around the world to cooperatively solve the regional and global challenges of our time.
Apply Now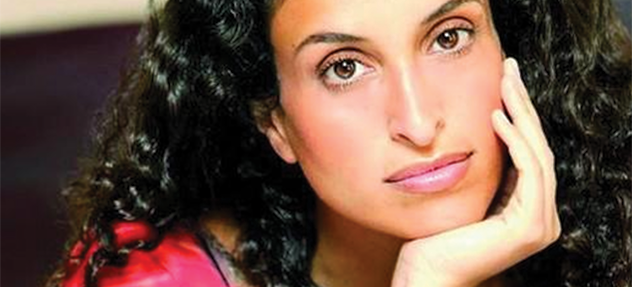 Join Us!
Noa (Achinoam Nini) Performs in Atlanta
Celebration Concert
February 14, 2016
Atlanta, Georgia
Join the Friends of the Arava Institute to celebrate 20 years of the Arava Institute for Environmental Studies with a celebratory concert by famed Israeli singer/songwriter Noa (Achinoam Nini).
Click here for more details.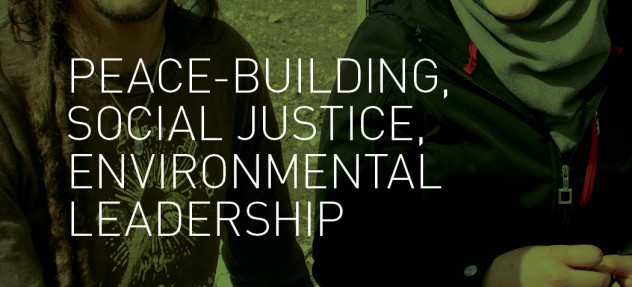 Now Available
Student Brochure
The 2015-2016 Student Brochure is now available!