The Arava Institute is a leading environmental and academic institution in the Middle East, working to advance cross-border environmental cooperation in the face of political conflict.
Apply Now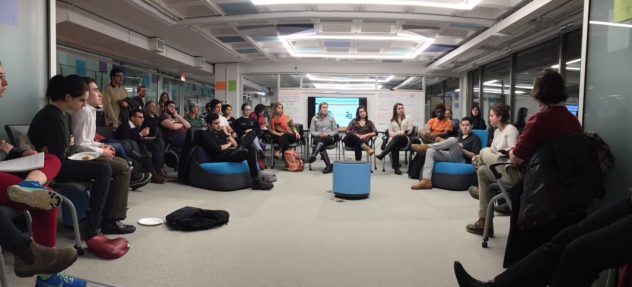 Come meet us at your university
Fall 2017 Alumni Tour
During October and November 2017, two Arava Institute alumni will be visiting universities and communities throughout the US to speak about their experiences studying environmental cooperation at the Arava Institute.
Click here for more information.
Save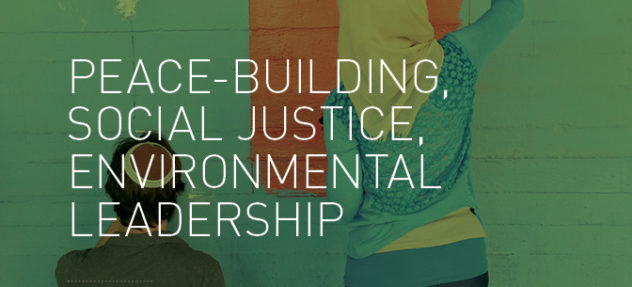 Now available
Student Brochure
The 2016-2017 Student Brochure is now available!
Check it out here, or request a hard copy.

Save