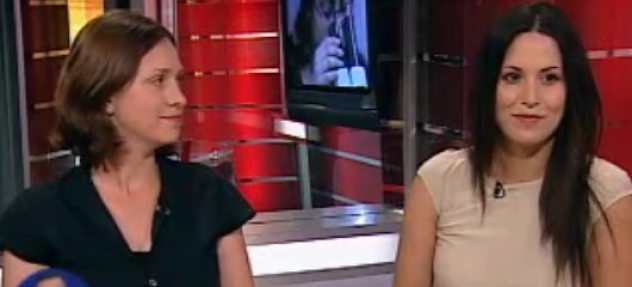 Shira Leon and Gili Brenner
Arava Institute on the News!
Shira Leon, Arava Institute alumna 2003-2004, and Gili Brenner, Middle East Outreach and Communication Associate, appeared on Channel 1's עושים סדר.  They were interviewed about the important work of the Arava Institute.  You can see the full interview here (starting at 19 minutes).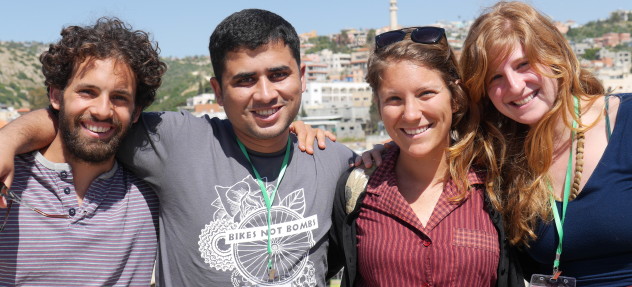 Accepting Applications
Study or Intern
Candidates from all over the world are welcome to apply for the academic or internship programs for 2015-2016.
STUDY: The Arava Institute offers a university-level, interdisciplinary academic program where participants receive a cutting-edge environmental education and take part in the regional peace-building process with students from all over the world.
INTERN: An internship at the Arava Institute is an opportunity to contribute substantively to trans-boundary research while gaining valuable experience.