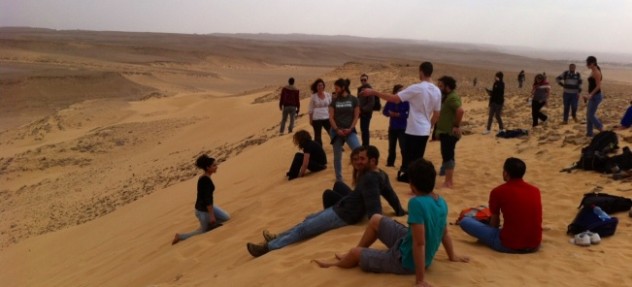 Student Profile
Omar
Omar is a Palestinian from Hebron. One of many siblings, Omar has a Bachelor of Science in Education and worked as a science teacher prior to attending the Arava Institute. The atmosphere of acceptance at the Arava Institute left an impression on Omar who stated, "The people there are special. Everyone was equal. Everyone was the same." He added that prior to studying at the Arava Institute, "I didn't know Jewish people or have Jewish friends. Now, because of Arava, two of my best friends are Jewish."
Click here to read more about Omar's story!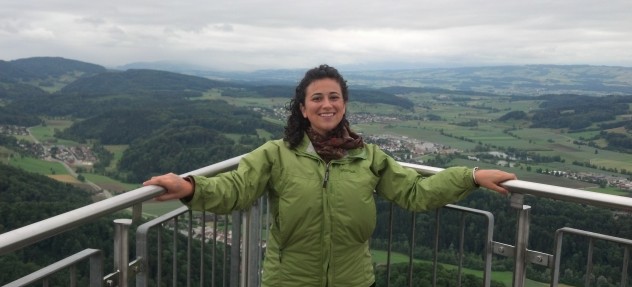 Alumni Profile
Alana
Alana has been passionate about environmental studies, especially water issues, for years. She received a Bachelor's degree in Environmental Science and Policy at the University of Maryland and trained to be a wild-land firefighter. While studying abroad at the Arava Institute in the spring of 2009, Alana refined her dream to work on trans-boundary water issues. "Arava was probably the single most influential experience of my life," she says.
Click here to read more about Alana and other Arava Institute Alumni!