Named one of the top 100 environmental think tanks in the world, the Arava Institute is a leading environmental and academic institution in the Middle East, dedicated to preparing future leaders from Israel, Palestine, Jordan, and around the world to cooperatively solve the regional and global challenges of our time.
Apply Now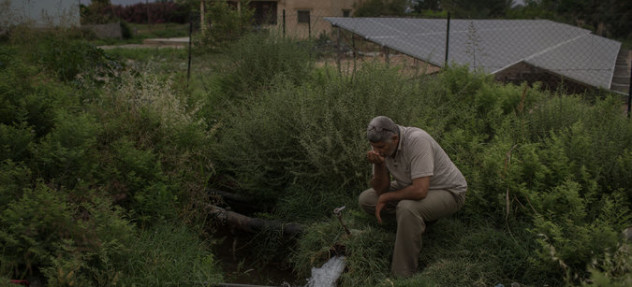 New York Times Article
Solar Project Pairs Muslims and Jews to Aid West Bank Farmers
By James Glanz And Rami Nazzal – New York Times
May 15, 2016
"Solar panels dot some of the poorest Arab villages in the West Bank and Israel, often donated by European governments. But experts in the field say the $100,000 project here in Auja is the first substantial one to be financed by a group involving both Jews and Muslims in the United States, and to have both Israeli Jews and Palestinian Muslims on its technical team. In addition to its environmental benefits, the solar project gives an economic push to farmers who struggle with unreliable and expensive electricity."
To read the full article, click here or access a pdf version.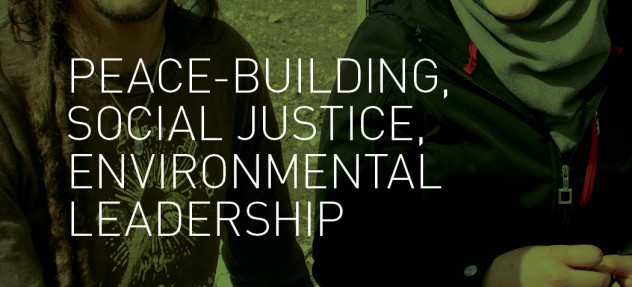 Now Available
Student Brochure
The 2015-2016 Student Brochure is now available!