Named one of the top 100 environmental think tanks in the world, the Arava Institute is a leading environmental and academic institution in the Middle East, dedicated to preparing future leaders from Israel, Palestine, Jordan, and around the world to cooperatively solve the regional and global challenges of our time.
Apply Now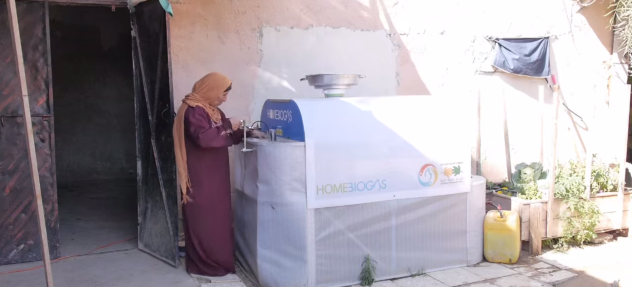 Film Release
Biogas Project
The Arava Institute is pleased to announce the release of the film The Arava Institute Biogas Project. In the Middle East, many rural communities suffer from a lack of municipal services such as waste management and energy provision. Without access to such services, off-grid communities struggle to find a sustainable energy source and to properly dispose of their animal waste. The Arava Institute for Environmental Studies is using biogas technology to help address these needs in underserved communities in Israel's Bedouin community, Palestine, and Jordan. Watch the full video here.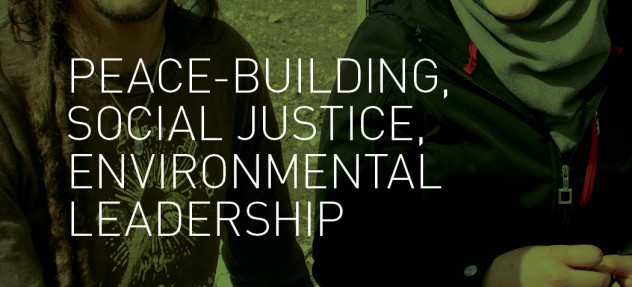 Now Available
Student Brochure
The 2015-2016 Student Brochure is now available!