The Arava Institute is a leading environmental and academic institution in the Middle East, working to advance cross-border environmental cooperation in the face of political conflict.
Apply Now
---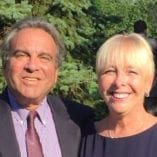 Please join the Friends of the Arava Institute on March 18, 2017 in Philadelphia as we honor Andrea & Jack Platt with a dinner and a private concert by David Broza.
Click here for event information or to purchase tickets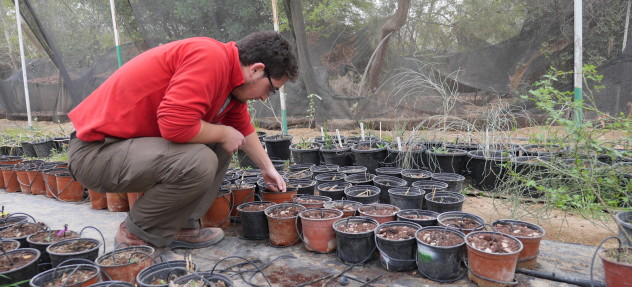 New Release
Take a 4 Minute Trip to the Arava Institute
We are proud to launch our brand new video highlighting the work and impact of the Arava Institute. Our mission of environmental cooperation in the face of political conflict is an integral step in building trust in the Middle East.
Click here to watch and learn more about the Arava Institute!
Save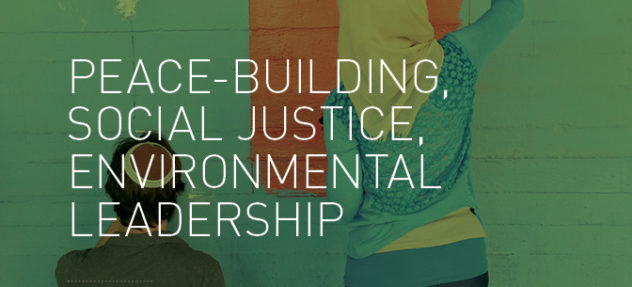 Coming to your university
2017 Alumni Tour
Two of our alumni will be visiting universities throughout the US in January and February to speak about their studies at the Arava Institute. Click here for the tour schedule and more information.
---
The 2016-2017 Student Brochure is now available!
Check it out here, or request a hard copy.
Save