Named one of the top 100 environmental think tanks in the world, the Arava Institute is a leading environmental and academic institution in the Middle East, dedicated to preparing future leaders from Israel, Palestine, Jordan, and around the world to cooperatively solve the regional and global challenges of our time.
Apply Now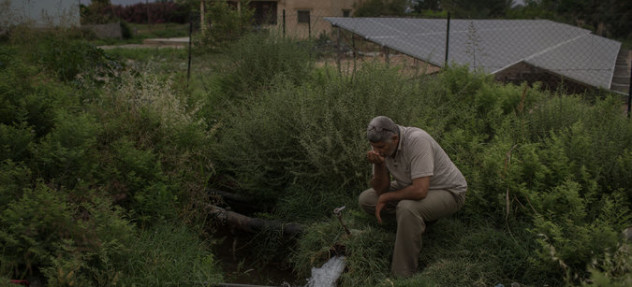 New Flipbook
Student Photo Contest - Spring 2016 semester
We're happy to present the best entries of the recent semester's student photo contest!  Throughout the semester students submitted photos of their experiences at the Arava Institute in five different categories. Look through our flipbook for a selection of photos from the competition!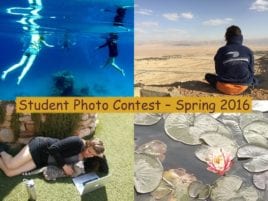 Save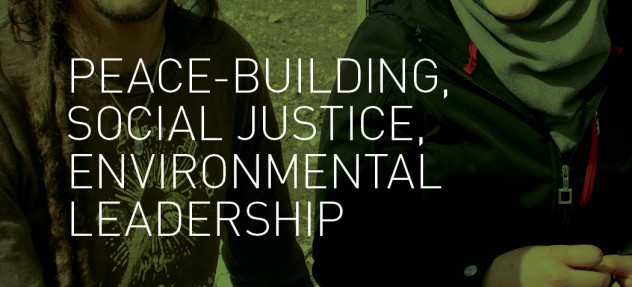 Now Available
Student Brochure
The 2016-2017 Student Brochure is now available!
Check it out here, or request a hard copy.
Save