The Arava Institute is a leading environmental and academic institution in the Middle East, working to advance cross-border environmental cooperation in the face of political conflict.
Apply Now
---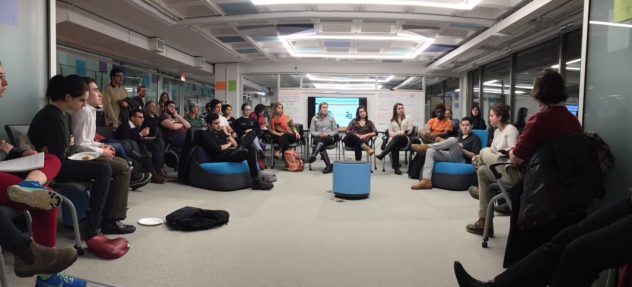 Coming soon
The Dialogue Project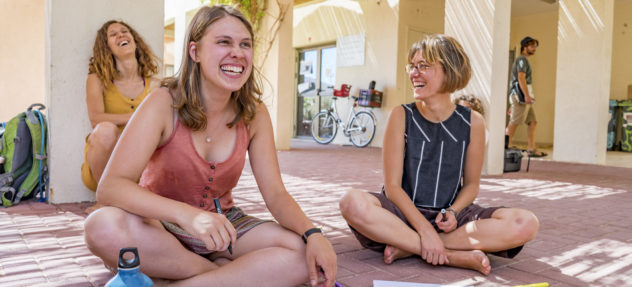 Now Available
Student Brochure
The 2018-2019 Student Brochure is now available!
Check it out here, or request a hard copy.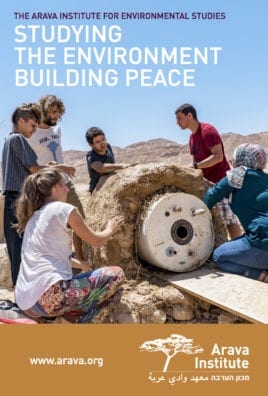 Save