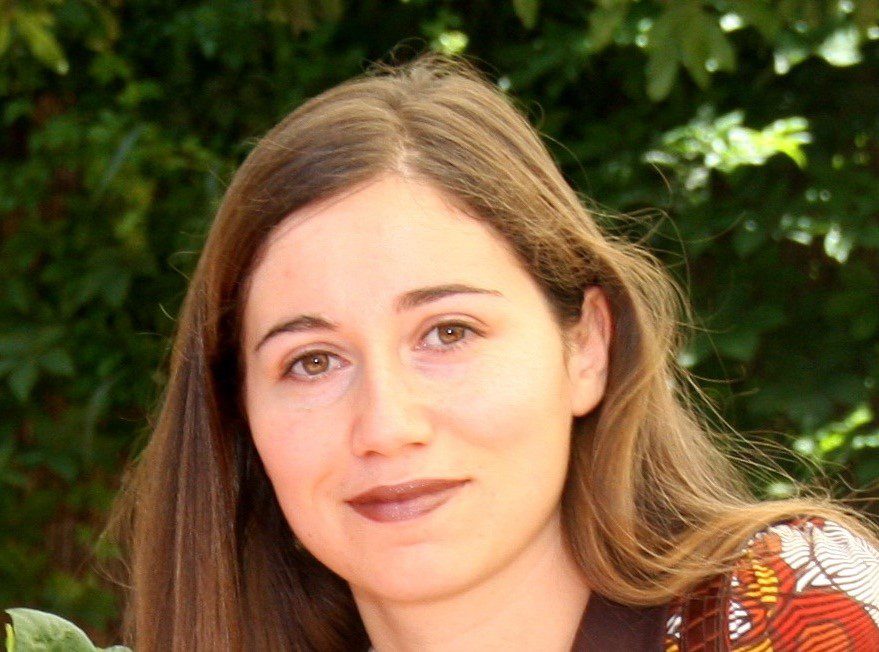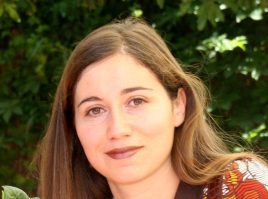 The Arava Institute is delighted to introduce Dr. Elise Machline as the Director of the Arava Institute's new Center for Climate Change Policy and Research. Dr. Machline was raised in the Loire Valley of France, where orchards and vineyards were the landscape of her childhood. 
Fittingly, Dr. Machline studied geography as an undergraduate. At age 24 she visited the small town of Sde Boker in the Negev for the first time and was smitten immediately. "I really liked the desert landscape, and the sense of place I got when I visited Sde Boker. I immediately understood that that is where I want to live for the rest of my life."  
Machline subsequently studied for her PhD in a joint Sorbonne-Ben Gurion University program, studying the social and economic impacts of green building. As she describes it, in France the social aspects of emerging green communities are taken quite seriously, whereas in Israel no consideration is given to whether green buildings or even green neighborhoods will be inhabited by a diverse set of residents. Machline sees this emerging trend of "greentrification" as very worrying. Machline's hope is that the new Center for Climate Change Policy and Research can influence the national discussion, drive stakeholders to recognize the connection between sustainability, environmental justice, and energy poverty, and ultimately find creative solutions to these interrelated problems.  
"The last few years are acknowledged as the hottest since temperatures were measured in the modern era," says Machline. "Humanity is at a critical juncture, and navigating it requires significant multi-systemic and international action, in order to allow future generations to live in a sustainable, inclusive and resilient world." 
Please join us in welcoming Dr. Elise Machline to the Arava Institute.