We are excited to welcome two new members to our staff – Jesica Scheimberg and Noah Martinsen.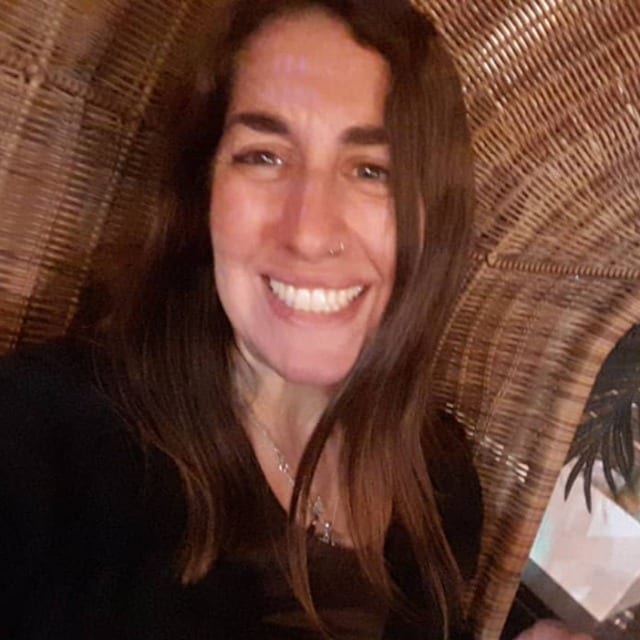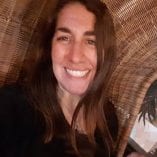 Jesica Scheimberg replaced Eng. Shira Kronich as the Strategy and Operations Manager of the Track II Environmental Forum. Jesica holds a Bachelor's degree in International Relations from Hebrew University, and is currently completing her Master's degree in Developing Countries at Tel Aviv University. Jesica has worked in various community and sustainable development programs in Israel, Venezuela, and Ghana, and is excited to take over the management of the Track II Forum, as it transitions into its next phase of environmental diplomacy.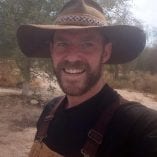 Noah Marthinsen is joining the Institute as the new Research Manager of the Center for Sustainable Agriculture, after the departure of Co-director Yair Wahle. Noah comes from an agricultural background with a Bachelor's degree in Environmental Horticulture and Urban Forestry, and a Master's degree in Agriculture and Biotechnology for Sustainable Drylands Development. In his last position Noah worked as an agronomist in the youth village Kfar Silver, conducting practical agricultural training for interns from developing countries, as well as being responsible for project development and professional agronomic support for former students leading projects in their home countries. Noah has been enjoying acclimating to live in the Arava desert, and is looking forward to his in-depth work in sustainable agriculture.
Welcome Jesica and Noah to the Arava Institute staff, and good luck to Shira and Yair on their future endeavors!