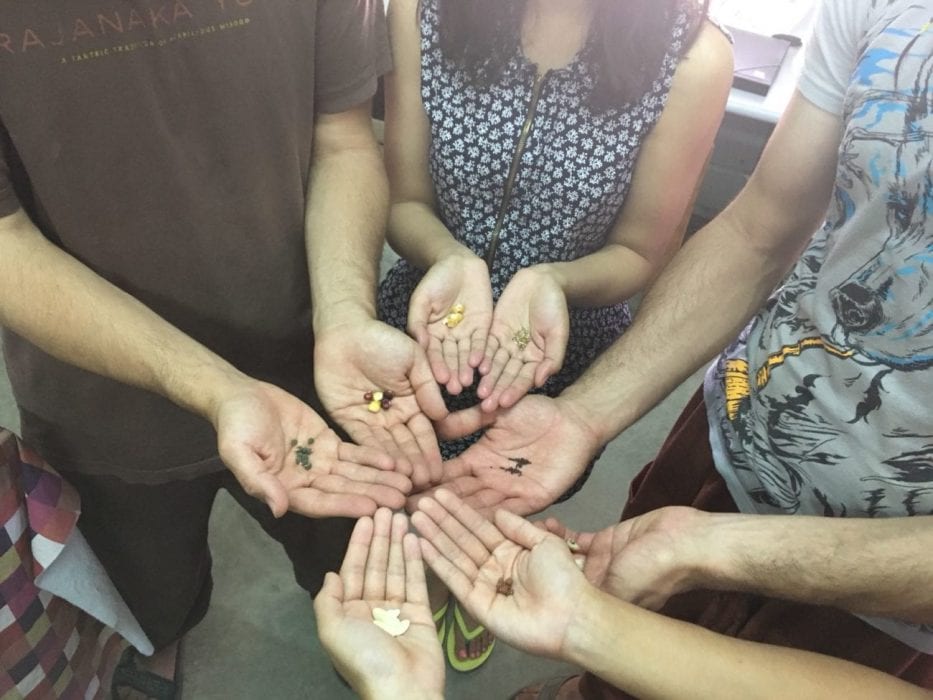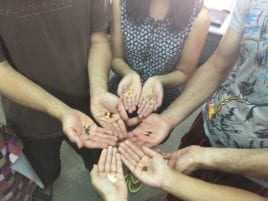 The Arava Institute was excited to host the Global Sustainability Fellows (GSF) Program for a three-week summer session in the Southern Arava Region. The GSF Program is a new graduate-level learning experience designed to inspire, mobilize, and prepare future generations of leaders in all sectors of society who are committed to integrating sustainability concerns into their approach to their chosen disciplines.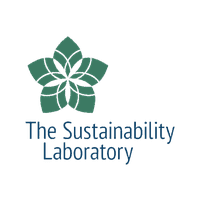 During their time in Israel the group received an overview of sustainability research tools with an emphasis on the work done by the Arava Institute and the community management specific to the kibbutzim in the Southern Arava. They then conducted in-depth case studies of three unique local intentional communities – Lotan, Neot Smadar, and Ketura, and presented the results of their analysis in an open meeting that was attended by Arava Institute staff and members of the respective communities.
It was a pleasure to host this inspiring group of young leaders, and we hope to be able to cooperate on future projects.