Academic Calendar The academic year at the Arava Institute is divided into two semesters of approximately 15 weeks each.
Click here to learn more about the courses being offered in the upcoming semesters!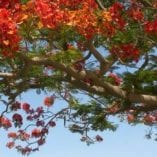 The Arava Institute faculty work tirelessly to both solve the region's environmental challenges and provide students the skills they need to do the same. Click here to learn more!