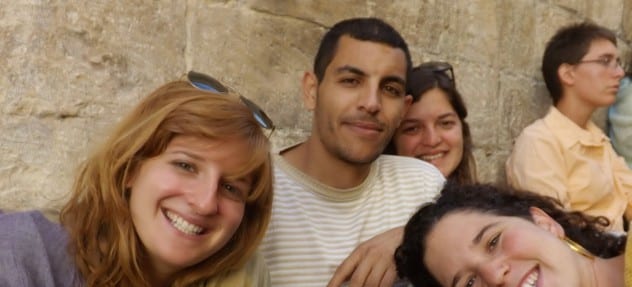 Below you will find information regarding tuition and fees for both the academic program and internships available. If you have any questions, please contact  Laura Shulton, Admission Coordinator, for more information at admissions@arava.org.
Internships are self-funded. The program cost is $6000 per semester, which covers room, board (a full meal plan in the kibbutz dining room), office space, supervisory and administrative expenses, health insurance, and participation in academic activities and field trips.
Internships at the Arava Institute are competitive. Applications must be submitted by April 17th for the Fall semester, and by October 8th for the Spring semester. A non-refundable $1500 deposit is to be paid 2 weeks after the invoice is issued . The remainder is due June 1st for Fall semester and November 1st for Spring semester.
Please contact Laura Shulton at admissions@arava.org with any questions.